13 Trivia Tidbits So Novel, They've Remained Unknown To 99% Of All The Humans Who Have Ever Lived
As the world continues to evolve and progress, we are seeing more and more changes in the way people interact with each other, the environment, and the world around them. From changes in the way employers treat their employees, to the fight against invasive species, to the preservation of untouched land, it's clear that the world is changing for the better.

This list is a testament to the progress we have made. It highlights the ways in which people are standing up for their rights and fighting for a better world. From employees getting the last word in severance negotiations, to Japan raising the age of consent, to REI phasing out "forever chemicals", to a missing child being found safe, to the success of a four-day work week trial, to the development of a way to make American chestnut trees resistant to blight.

These stories are a reminder that, even in the face of adversity, progress is possible. We can make a difference, and we can create a better world for ourselves and future generations.
Saved for good, hopefully.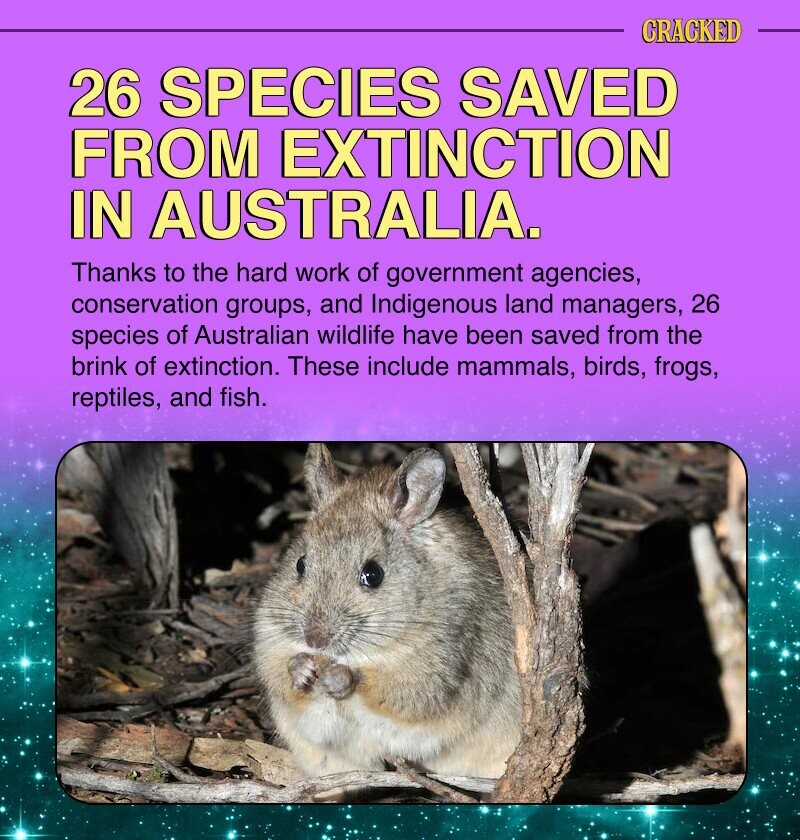 High hopes in NH.
Surviving marriage and war, one year in.
Heroic marine saves toddler.
Outrageous mistreatment.
Finally, progress.
Work less, achieve more.
BBC / Japan Times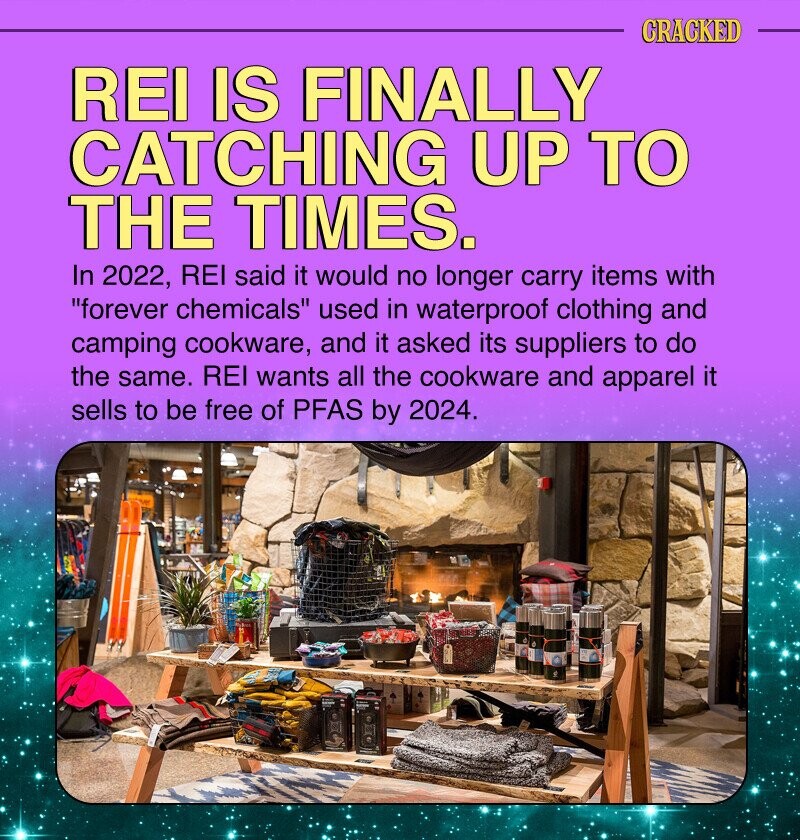 That's a start.