15 Positive News Stories That Made Us Smile For The First Time In A Fortnight
Ah, the good news stories of the world. It's amazing to see how much progress we can make when we put our minds to it. From free meals for kids in Minnesota, to reuniting Ukrainian children with their families, to the generosity of anonymous donors and heroic acts that get rewarded, it's clear that the world is filled with people who care about each other. And it's not just people -- we're seeing animals, start-ups, and even electric cars making a difference.
It's inspiring to see how people are coming together to make the world a better place. We can all learn a lot from these stories, and it's heartening to know that, even when faced with difficult circumstances, we can still find ways to help others and make a difference. So, without further ado, let's take a look at fifteen of the most fuzzy, heartwarming stories of the past month.
Veterans deported from the U.S. military become citizens.
Generous Powerball winner donates entire prize to charity.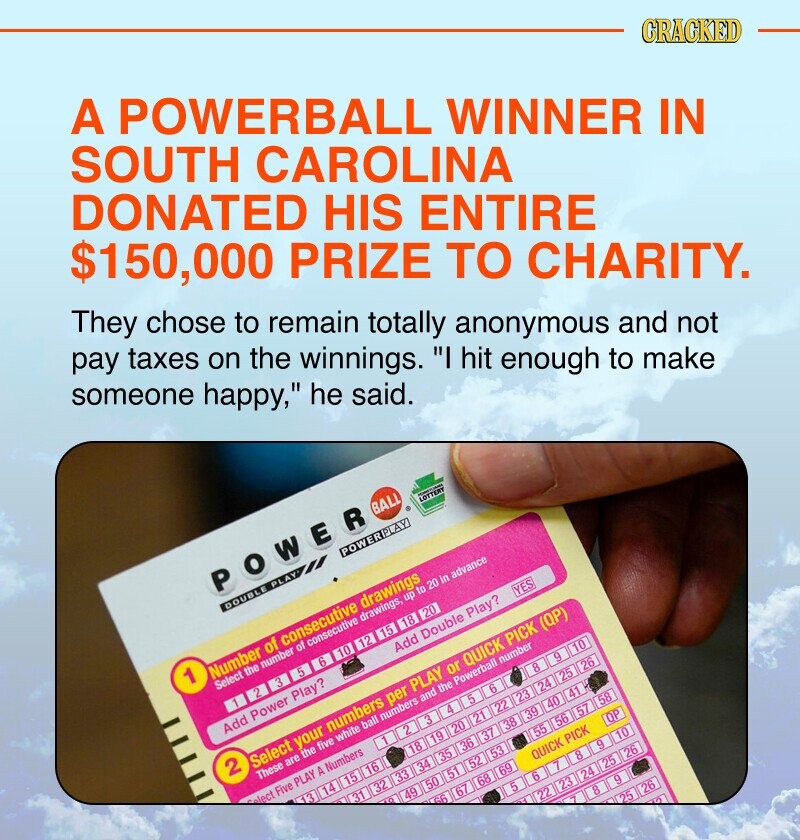 A midnight escape artist.
Cat's story goes viral, leading to all shelter cats being adopted.
Brazil takes a stand against deforestation.
Someone's feeling rosy.
Gift-giving with a twist.
Sounds like democracy in action.
Two people were rewarded for their heroic act with a Super Bowl trip.
Someone anonymously donated $30 million to help those affected by the earthquakes.
Ukraine reunites with its children.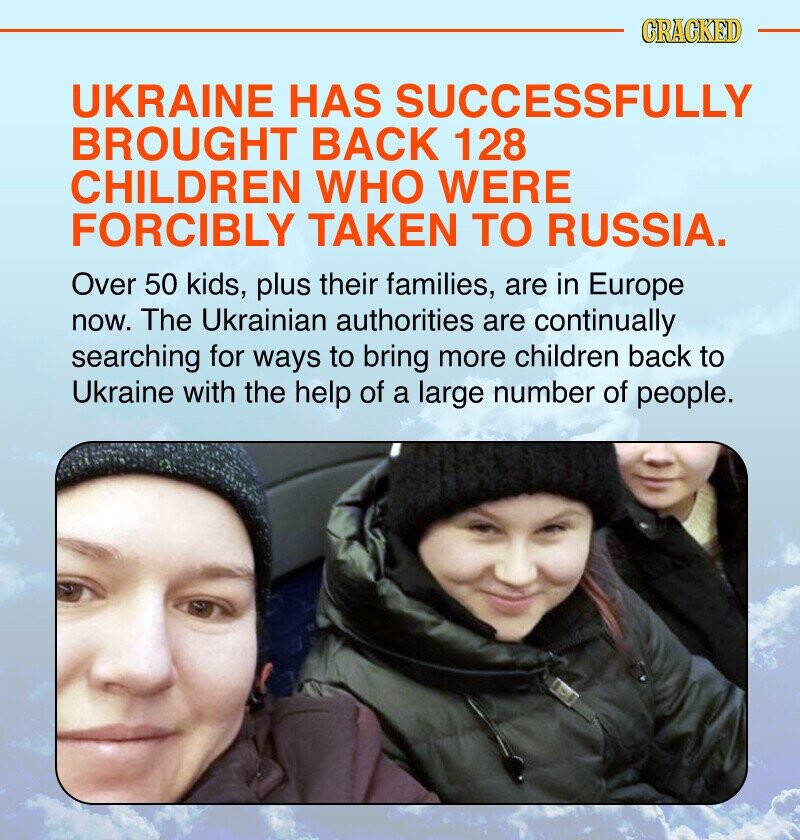 Free meals for kids in Minnesota.