15 Pieces Of Trivia That Made Our Head Spin 720 Degrees
Ah, the list! A timeless form of entertainment, education, and amusement. Fifteen items? 100 items? Two items? Doesn't really matter; sign us up! From the dawn of time, humans have been making lists to organize their thoughts, plan their days, and even to keep track of their favorite celebrities, historical figures, and animals. Lists are the ultimate way to keep track of all the incredible and fascinating things in the world.
Today's list is no exception. It's a compilation of some of the most interesting, inspiring, and thought-provoking people, places, and things from around the world. From Ozzy Osbourne's decision to forgo drugs because of a talking horse, to the pioneering doctor who invented Salisbury steak, to the U.S. Department of Defense spending millions on erectile dysfunction medications, this list has something for everyone.
So, without further ado, let's dive into this list and explore the world of fascinating facts, figures, and stories.
Zombies: Brain-eating not part of Romero's lore, but now a staple.
U.S. Defense: $294 million for erectile dysfunction.
Rod Serling: From tragedy to iconic TV series.
Sloths: 40 minutes underwater, and swimming like a pro.
Stock up on MREs -- irradiated and guaranteed!
Reindeer to the rescue! Supreme Court uses festive animal to evaluate public displays.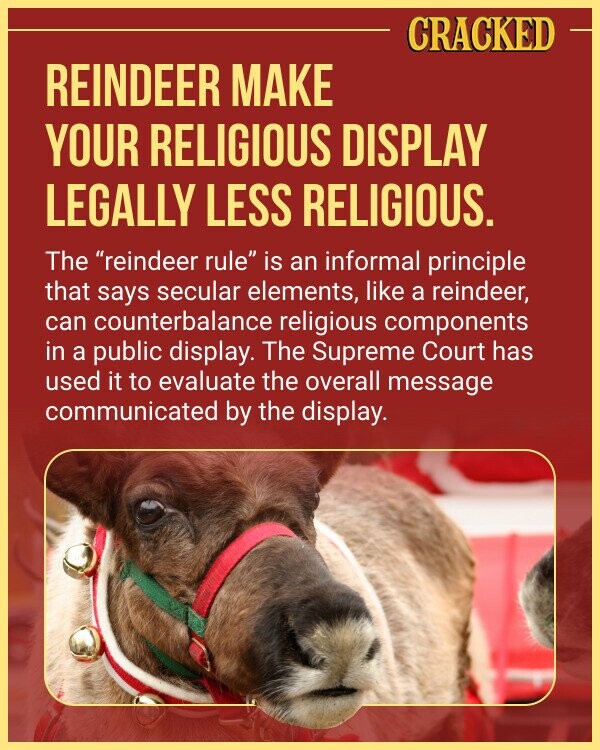 Newgrange: Six centuries older than Egypt.