Fan Favorite Movie and TV Characters Whose Actors Lived Cursed Lives
From the heights of fame to the depths of tragedy, the lives of stars often take a dramatic turn, and this list is no exception. From the Our Gang comedy series to the Power Rangers, Glee, and beyond, these 15 stars have experienced a rollercoaster of highs and lows throughout their lives, from success and fame to addiction, depression, and even death. We invite you to explore the stories of these 15 famous stars, from their beginnings to their struggles and successes. From Carl Switzer's untimely death in a brawl over cash to Jason David Frank's confirmed suicide, Anton Yelchin's tragic accident, Cory Monteith's overdose, Drew Barrymore's institutionalization, Corey Haim's struggles with drugs and sexual abuse, Farrah Fawcett and Ryan O'Neal's tumultuous relationship, Tatum O'Neal's addiction and custody loss, Michael J. Fox's drunken night, Judy Garland's lifelong battle with addiction, Kirsten Dunst's depression and family denial, Mary-Kate Olsen's mysterious health issue, Sofia Vergara's heartbreaking story of kidnapping, addiction, and deportation, Kelsey Grammer's struggles with grief and the law, and Jim Carrey's relationship with Cathriona White ending in her death, these stories are heartbreaking, yet inspiring in their own way. We hope that by exploring these stories, you will gain insight into the lives of these stars and the struggles they faced in the spotlight.
Addicted to Drugs, Judy Garland's Life Ended Too Soon.
'Power Rangers' star tragically dies: Suicide confirmed.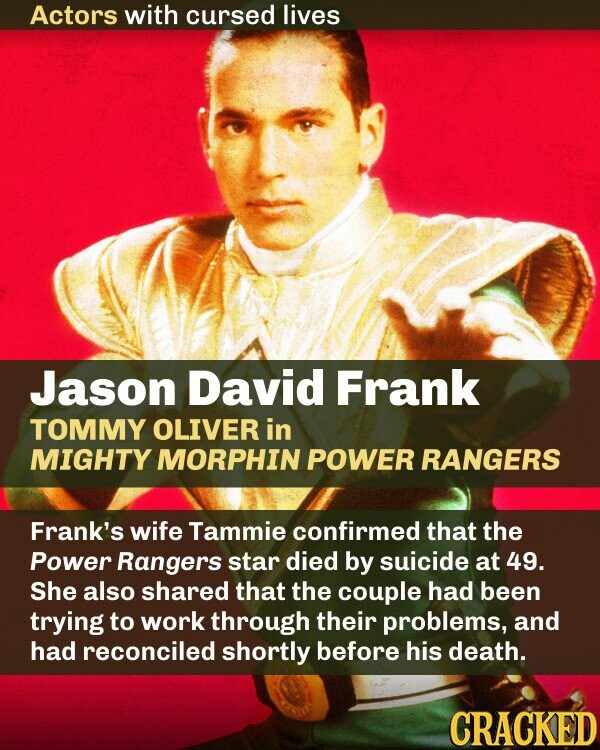 Tragic accident: Anton Yelchin dies at 27
Kidnapping, addiction, deportation: the Vergara family's heartbreaking story
Michael J. Fox: Drunken night ends in shock.
Tatum O'Neal: Struggling with addiction, custody loss, and a daughter's discovery.
Mysterious health issue leads Mary-Kate Olsen to treatment facility.
'Glee' star Cory Monteith: Gone too soon.
Corey Haim: From Child Star to Tragic Addiction
Struggles with grief, addiction, and the law: Kelsey Grammer's journey
Cathriona White's death casts a dark shadow on Jim Carrey's life.
Drugs, infidelity, and family pathology: the Fawcett-O'Neal relationship.
Kirsten Dunst battled depression, family denied rumors of substance abuse.
Drew Barrymore: A Rollercoaster Life
Famous child star's life ends in brawl over cash.