20 Splashy Facts That Really Floated Our Boats
We've got three fun facts that are sure to get your brain going… and another 17 to keep it going. Fact number one: In Australia, a border collie named Sophie Tucker fell off a boat during a huge storm and ended up swimming 5 nautical miles through shark-infested waters before finally washing ashore on an uninhabited island. There, she reverted back to her wild instincts and survived by hunting and eating feral goats for an entire month before being reunited with her owners. Fact number two: Have you ever heard of the beer mile? It's exactly what it sounds like - a 1-mile race in which runners must drink a pint of beer for every quarter mile. And if that doesn't sound difficult enough, there are also variations of the sport that include drinking things like a pint of Ben & Jerry's ice cream or solving a Rubik's cube along with each beer for the mile. Yeah … we'll pass on that one. And last but not least: Whitney Houston did NOT sing live during her famous 1991 Super Bowl performance of the national anthem. Her microphone was turned off!!! Can you believe it?!
Apple sold iMacs in five packs to retailers so they didn't end up with unpopular colors.
Funds for the Statue of Liberty were raised with auctions and boxing matches.
Einstein didn't know how to swim but loved sailing.
There was a statue of Christopher Columbus dominating a Native American outside the Capitol Building.
A bacteria will excrete a detoxified gold when in a toxic solution.
The X-Files lives on in the National Museum of American History.
Cheese and dark chocolate are good for your teeth.
US corporate law was set when Ford was sued for trying to give back to their workers.
A German man sent a company-wide email announcing he did nothing there for 14 years.
In the 1970s, the U.S. Census Bureau removed Central and South American options.
Volcanic activity heats Iceland.
The San Francisco Bay was discovered 200 years after California.
The drummer for Def Leppard has one arm.
North Korean commandos almost killed the South Korean president in 1968.
About a dozen parents in LA make all the movie ratings.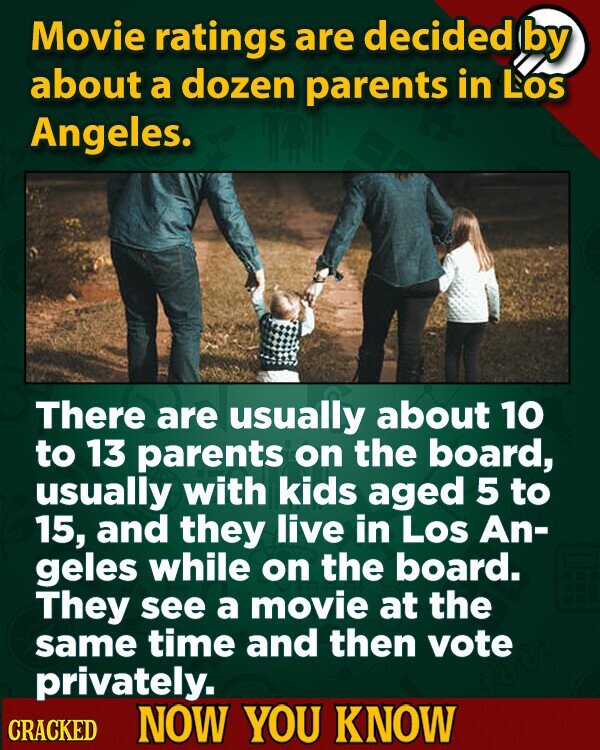 The Rockies were once higher than Tibet.
A US charity abducted babies between 1924 and 1950.
Whitney Houston did not sing a live rendition of the national anthem for the '91 Super Bowl.
A certain race makes runner finish a pint of beer for every quarter mile.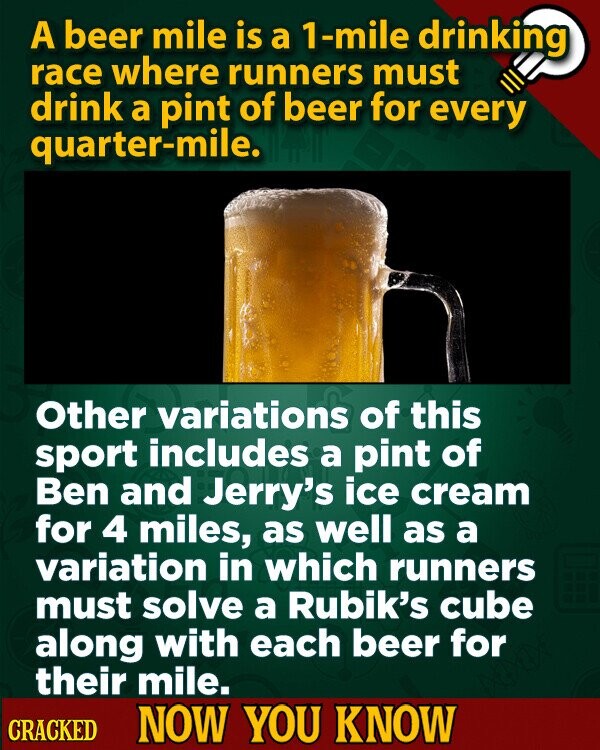 A border collie lived off wild goats for a month before being returned to her owners.