20 Studly Facts That Really Popped Our Collars
Raised in silence, abandoned by their parents, and dead by age four-- these were the results of Holy Roman Emperor Frederick II's tumultuous experiment in child-rearing. In an attempt to determine if there was a "natural" language imparted by God, the emperor raised infants without any interaction whatsoever. Though his experiments proved unsuccessful (all the children died), his actions have continued to mystify people throughout history. In Japan, it's not uncommon for elderly people to go to prison on purpose. With housing prices and public assistance insufficient for many retirees' needs, some older Japanese citizens are committing small crimes so they can live in prison for free. And with an increasing number of people aged more than 65 now making up more than a quarter of the prison population, this trend doesn't seem like it will be slowing down anytime soon. You might think you know everything there is about Disney World-- but did you know that the corporation has its own government? That's right! The Reedy Creek Improvement District is a special district created by Florida legislature specifically for Disney World which allows them control over sewage, roads, building permits, and many other facets of municipal control in the area… including issuing themselves liquor licenses!
There is an insulin inhaler for diabetics.
A senator lost a reelection to a dead opponent.
A dying boy was the first to hear Journey's "Only The Young."
Pharaohs had a sugar rich diet.
Dutch custom agents thought H.R. Giger drawings were photographs.
Someone put Rage Against The Machine and Steve Forbes together on SNL.
Ham the Chimp received his name after a successful space mission.
Austin Powers was first created for Mike Meyers' rock band.
Brad Pitt was too handsome for Malaysian ads.
Professional laughers are planted in audiences.
An Arizona power plant is the only one in the world not next to water.
The "grapefruit satellite" is still in orbit after 63 years.
Chisso Corporation contaminated a lake with mercury so bad, they could remine it.
The loneliest place on Earth is owned by Norway.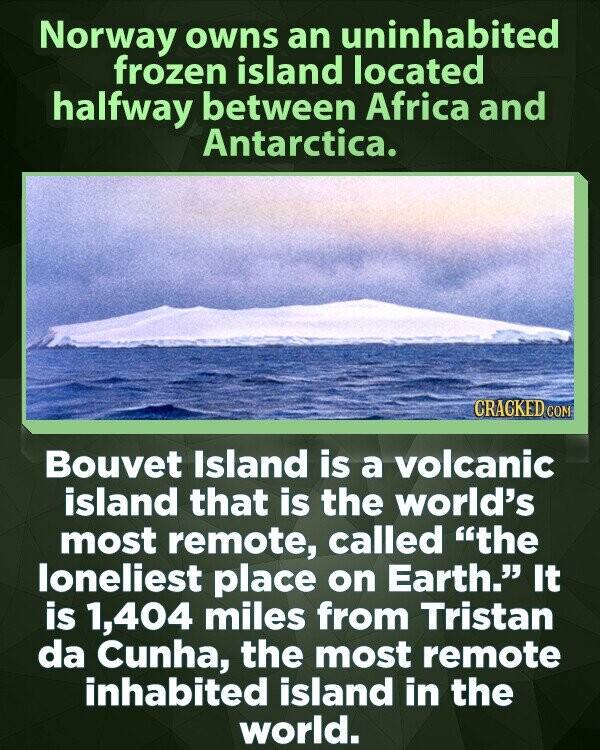 Adam Reed made the "Sealab 2021" pilot with stolen tapes.
"Balls to the wall" is an aviation term.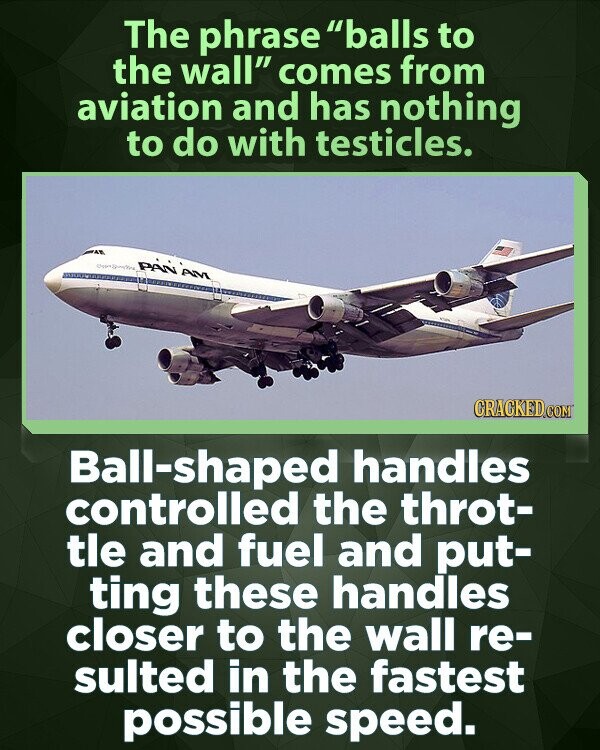 Introverts are more keen on human nature.
Disney World issues its own liquor license.
Elderly Japanese are purposely going to prison.
A Holy Roman emperor raised children without language as an experiment.