20 Thought Provoking Facts That Purpled Our Nurples
It has been said that in the modern world, where information is so plentiful, knowledge is so cheap, and facts are so freely available on the internet, it's easy to lose touch with the meaning of knowledge. This is true for most people. It's even true for me, as someone who works in the field of science. It is easy to enjoy this list of interesting facts without ever considering their implications. I also realize that not everyone is interested in facts. In fact, it's my opinion that facts are often more trouble than they're worth. I enjoy this list because it's fun to discover something that you didn't know before. However, the real world is complicated. Even the facts that you do know are likely to become outdated. I know that it's fun to learn new things, but it's also fun to be lazy, or to go along with what the majority believes.
Hugh Jackman fought to stay nude in one of the X-Men movies.
'Boreout' is a psychological disorder from a sucky office job.
'Hancock' was almost about the character not being able to climax.
Denzel Washington was really waterboarded for "Safe House."
France decriminalize homosexuality in 1791.
'New Coke' was probably not just a marketing ploy to combat dipping sales.
A cook for Richard the Lionheart was knighted after one really good meal.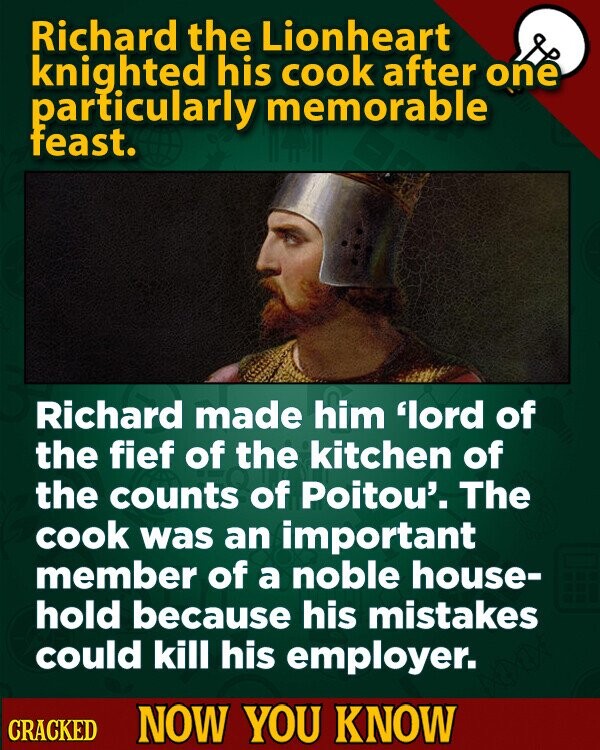 A Florida jail tortured inmates by making them watch "The Polar Express" on repeat.
King William II was abandoned after being shot in the lung with an arrow.
Bees can't see red.
Sean Connery had a gun pulled on him during a movie shoot.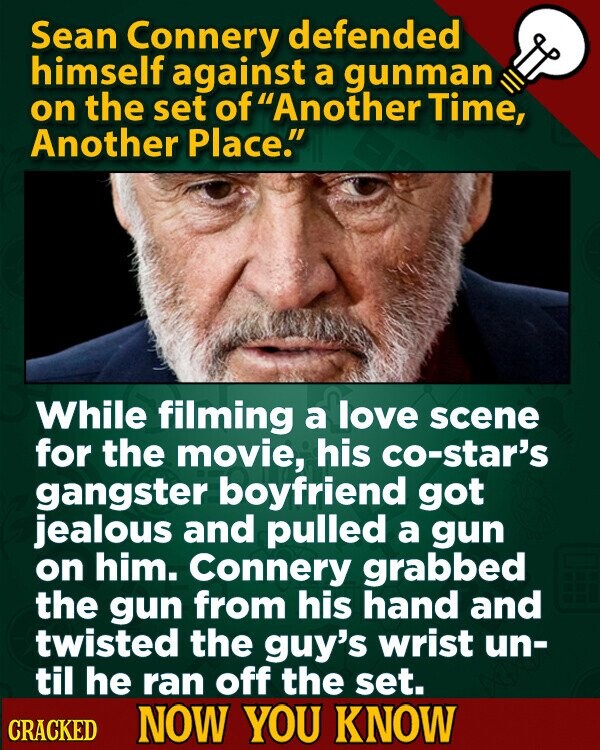 An archive documenting the mistreatment of nearly half a million people was found by accident.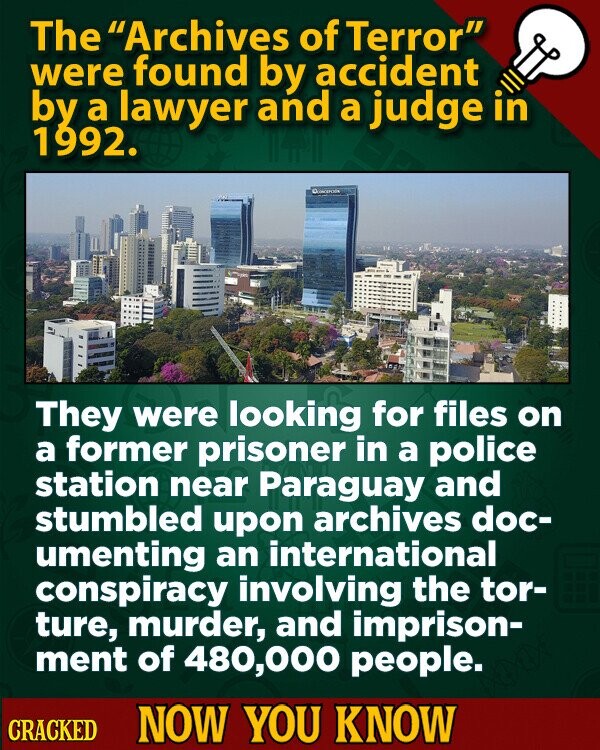 Tiger Woods PGA Tour '99 game bundled with the South Park pilot.
A hawk is used to patrol Wimbledon for pigeons.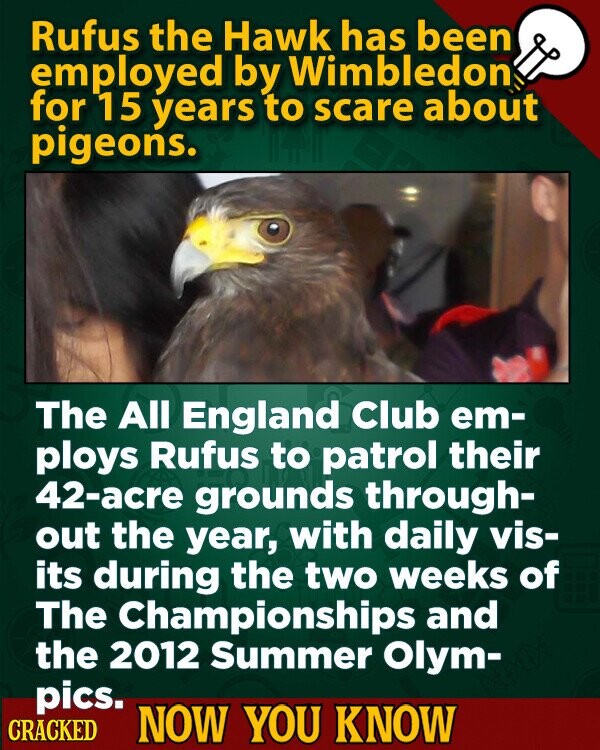 Agatha Christie wrote a book about code breaking that was a little too real.
The Hamburg Hydra was debunked by the father of modern taxonomy.
A German meme denies the existence of their 18th largest city.
Marine snails have teeth that grind rock.
People in Milwaukee eat raw beef sandwiches with onion.
There was a canine romance between the USSR and the US.