15 Facts To Help Forget About The World For A While
The title of this list is a bit misleading. But if you enjoy this list of interesting facts, then I guess that's what I wanted to say. Because these facts will definitely entertain your brain. If you're still reading, then you must be interested in at least a little bit of the bizarre. I am not a comedian and I am not trying to make fun of anyone. My only goal was to present the facts to you as simply and objectively as possible. That way you can choose to laugh or laugh at them or ignore them all together. We are currently in an age where everyone is extremely skeptical of anything and everything. This is the age of information. If you agree with this then please proceed with the following list of facts. If you don't agree with this then feel free to ignore my list and do something else.
Robin Williams kept people happy during the making of "Schindler's List."
Ivan the Cabbage had an interesting three years.
A student got his degree too fast and was sued by his alma mater.
The DK Rap creator has since apologized for it.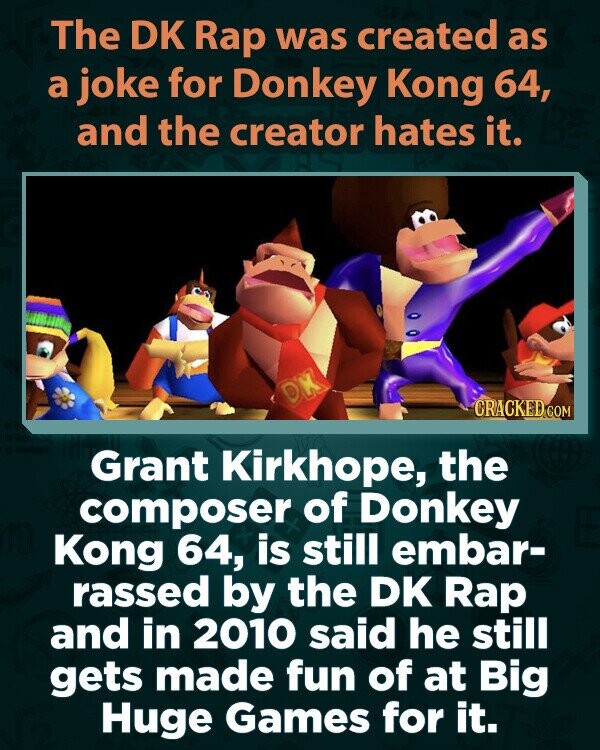 Plastic-tipped cigars didn't have a patent for 32 years.
We are eating worms in our berries.
Paris does not want Tom Cruise as an honorary citizen.
One futbol stadium is exactly on the equator.
Popes in the late 1800s loved to drink cocaine wine.
Gangs in the 80s passed around business cards.
One of Van Gogh's paintings was destroyed in an atomic blast.
The London Bridge was bought and moved to Arizona.
There was a one-man protest against Harry Potter in Gloucester.
The first racially integrated concert in America predictably ended in tragedy.
A device that had leeches in bottles predicted storms.