20 Trivia Tidbits Dropped On The Road Of Knowledge
There are three things you need to know about me. One, I enjoy this list of odd facts more than any other I've ever created. Two, I'm not sure if it's good that I'm enjoying it as much as I am, because it seems like I've been in a weird mood for the last few months. And three, it's difficult to choose what order to present these facts in. The truth is that I have always been an odd person. As a child I was strange and often seemed to be on the verge of being arrested.
When I was a teenager I got kicked out of my high school, but this wasn't for being a bad student, or getting expelled, but rather, for having an alternate identity which I used to make prank calls to my teachers, which in turn made me a school celebrity. This also earned me the nickname "Ricky Gervais" at the time.
A mentally ill man in an asylum was the largest contributor to the Oxford dictionary.
Police need to be held accountable.
A train runs right through an airport landing strip in NZ.
Steve Carell owns a store in MA.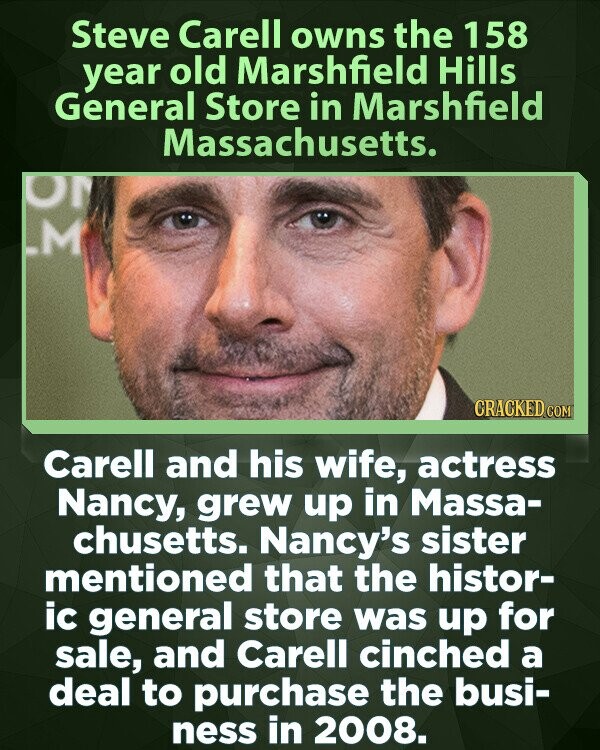 One-eyed Jan wanted to live on as a drum.
The 1988 Olympics started with doves being burned alive.
One man will produce enough sperm in his life to repopulate the Earth.
Edgar Allan Poe married his 13 year old cousin.
Before the 19th century, all yeast leavened bread was sourdough.
Barack was called "O'bomber" in school.
It would take over three months to actually read every website's fine print.
A man had to change his name after a drunken bet.
The US might have been renamed "The United States of Earth."
There is a town in the US with only one resident.
A town elected a toddler mayor.
James Franco sold "non-visible" art.
Harvard is easier to get into than Walmart.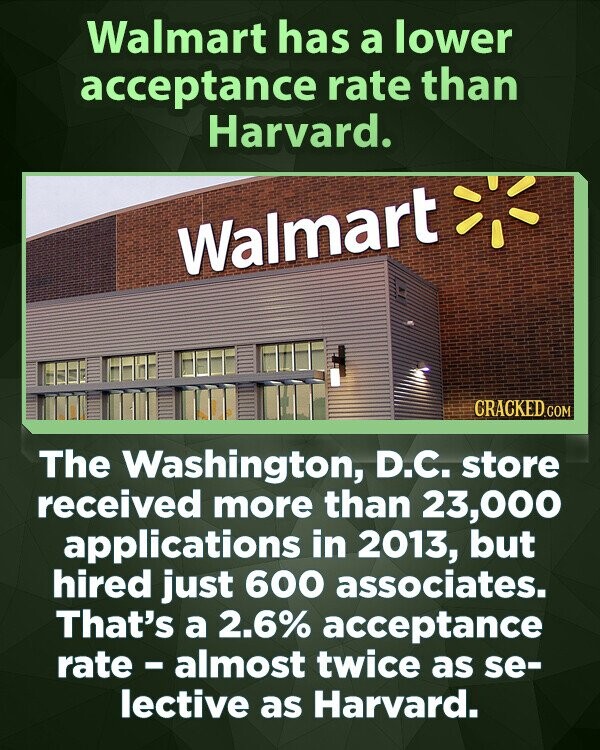 A rabbi created speed dating.
The bowler hat was made to protect horse riders.
Shel Silverstein wrote 'A Boy Named Sue.'