15 Tantalizing Facts For The Secret Trivia Hound In Us All
In this introduction to a list of facts, I will take you on a journey through the absurd, using the framework of an extremely long, boring and predictable story that will take you from the very beginning of existence to the end of time. You may enjoy this list of odd facts if you find it interesting or funny. Or if you find the story boring.
But even if you don't, please do read the first and last sentences of this introduction before continuing with the list. If you read these first two sentences, you will have saved yourself an hour of your time and a lot of pain. If you think that these facts are absurd, you are right. They are. But I am not the one who wrote them down. And I didn't write them down in order to prove a point. I just enjoy this list of odd facts. It's a waste of time. But it's also a great waste of time, and sometimes you need a good waste of time once in a while. So here it is.
There are millions of working parts to the human eye.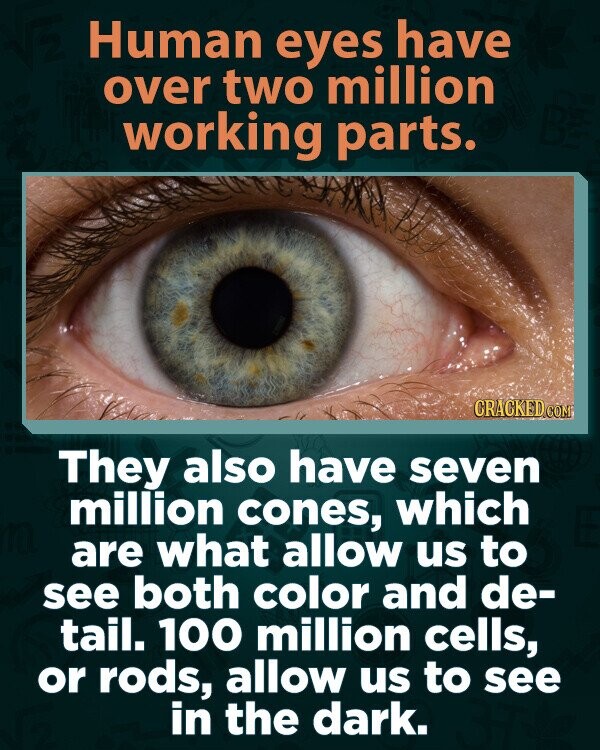 A man got the hiccups in 1922 and they didn't stop until the invention of the World Wide Web.
A Walt Disney World water park attracts as many people as the population of Houston.
Impressively large trees are added to an official registry. A regis-tree.
Hitler had to take medication to stop from farting.
The North Star will eventually move out of position.
Interpol was started in 1914.
New Zealand has the highest percent of household pets.
Only two countries actually start with 'The.'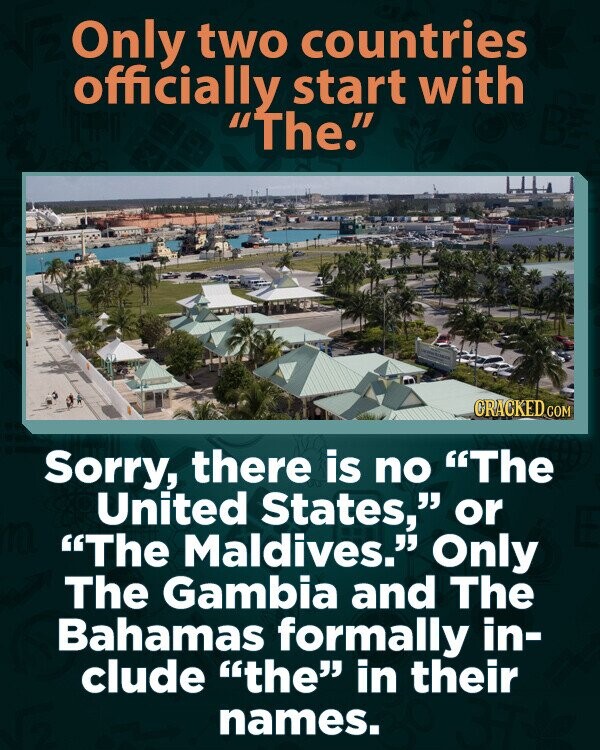 Tomatoes ripen slower when it's really hot out.
Roller bladers and skaters had their own ATM in Miami.
Florida sea turtles are doing great.
Belgium briefly used cats as mail carriers.
Genghis Khan's lineage is 16 million strong.
Ancient urns were found by Ukraine defense forces while digging trenches.