15 Awesome Piece Of Good News That Need To Be Seen
I have been writing this column since my first day as a writer, when the editor of the school newspaper gave me the task of finding some kind of "humorous" feature for it. At that time, there was nothing funny at all happening to me or anyone in my school or town. So I went out and asked a bunch of people what they thought would be funny about our town, and they told me everything from "the mayor" to "my sister's dog".
I decided then, and there, to write something that no one could possibly take seriously because I knew if they did then no one else would read it. I have continued doing this column ever since then with the help of my editor. This column will be the last time that I do it.
Here, now, is the content of the final column of my school newspaper, a collection of fifteen facts. Enjoy:
A pizza delivery ended with the life of a Massachusetts woman being saved.
Denmark says it will accelerate plans to reduce the EU's dependence on Russian energy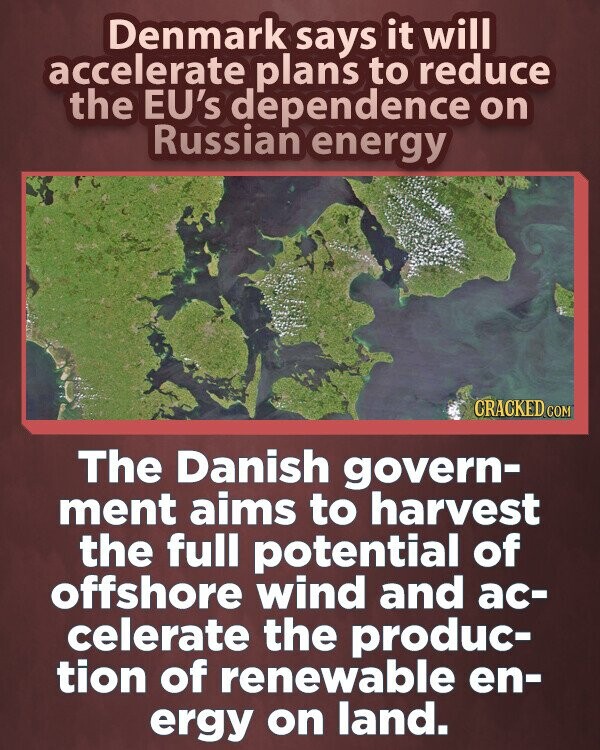 Gay men can finally donate blood in Canada.
Germany is making an effort to become less dependent on Russian fuel.
A Nevada solar power plant will be the largest in the world.
Condors are returning to California's redwood forests.
NAU is free for households that make under $65k.
Greyhound racing is coming to an end.
TurboTax has to stop misleading tax payers with "free" ads.
River otters are returning to Detroit.
Seed-pods are fired from drones to fight deforestation.
Native Americans students can attend The University of California for free.
Wait, flight attendants didn't get paid during boarding?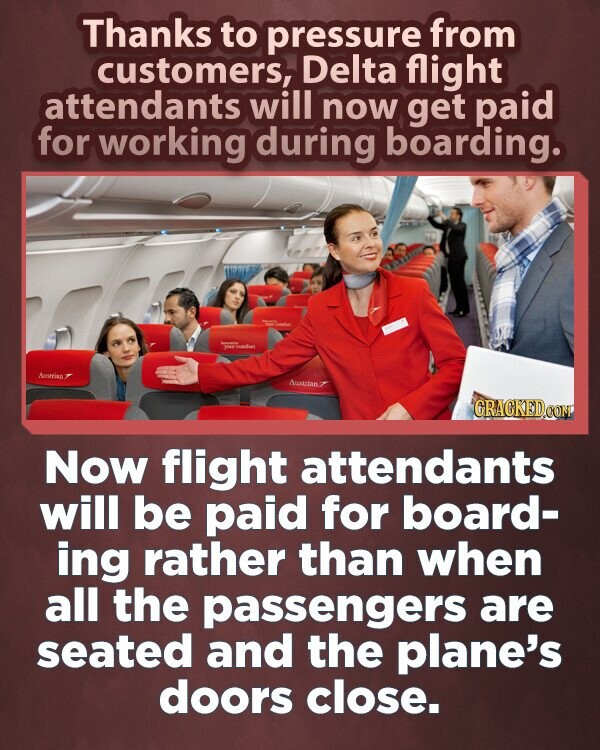 California was powered by all renewable energy for the first time.
The Don't Say Gay bill was shot down.