15 Science Facts That Fired Up Our Bunsen Burners
I am an ancient being. My life has been spent in service to a single purpose—to protect the people of this world from evil and injustice. I was a lowly guard dog when one day my master gave me a gift. A magical device that allowed him to summon me whenever he desired. The gift of flight allowed me to travel to the ends of the Earth and see all of my masters' work firsthand, to witness their triumphs and failures and to report back to them on the actions taken by other beings that might affect our world.
This story takes place in the year 2196AD, a hundred years after my birth and the death of my master, who passed away while saving an entire city of humans. This story is told from multiple viewpoints. We fought valiantly to preserve the sacred knowledge, consisting of a list of fifteen facts. That list goes ...
Cows show joy after solving problems.
A camera no bigger than a grain of salt was developed by students.
Scientists can talk to plants via electronic pulses.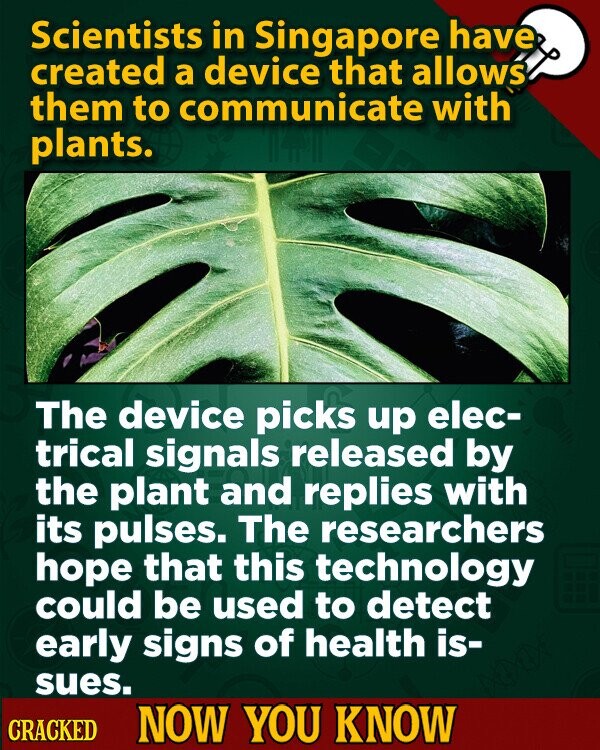 A Chilean desert is full of unwanted clothes.
An ancient village proved humans built settlements before agriculture.
There is a form of malware that will overheat your smartphone battery.
A Jupiter-sized planet survived its exploding star, and still orbits the white dwarf.
A baby dino was found in the stomach of a fossilized crocodile.
Sharks can be 'mind controlled' by steering their sense of smell.
A hamster killed its 11-year-old owner by biting her.
The Glass Beach is made from years of trash dumping.
A buried city was found thanks to lasers.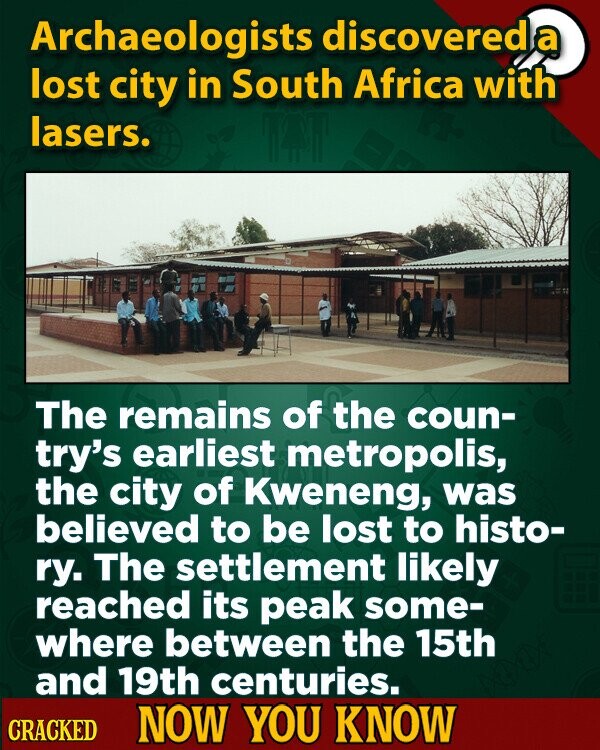 The ZIP format is older than the internet.