15 Of This Week's Wildest Top Stories
A few days after the death of his wife, an old farmer in upstate New York is visited by a stranger from the future, distant and mysterious.
He's sitting alone in his living room, looking out at nothing through dirty windows and listening to the wind howling across the empty field that stretches away into a distant forest. The air has grown cold, and he can hear it rattling the branches outside. It makes the house creak and sway. His hands tremble with the thought of leaving this safe place, and then there is a knock at the door. "Who's there?" he demands. There's no response; he tries again, more loudly. Still no answer. Then there's a second knock, and then someone comes inside the house.
"HEAR THIS," the apparition tells the man, who watches it in wordless terror. The apparition then begins rattling off a list of strange facts, starting with ...
The Tonys are not taking their chances on any "Will Smith"ing this year.
Mournfully swaying kiwi mascots welcomed the NZ prime minister to Japan.
"Law enforcement" isn't a profession, if you don't want former cops deciding your fate.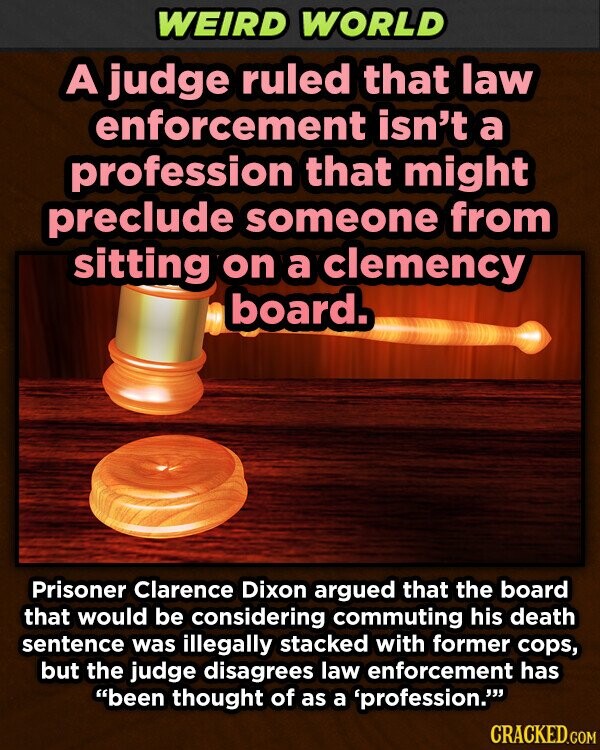 A Nevada school board candidate is going full mask-off.
A WV man handed meth to traffic cops instead of his registration.
A JPEG of the first tweet could not find a buyer willing to pay $48 million.
Texas pigs were told to slim down.
Tucker Carlson fantasizes about an America full of burly, half naked men.
A top running back was let go for daring to want pizza over chicken salad.
Taylor Swift fan names a new millipede after the music star.
One person sent 2,000+ noise complaints to an airport last year. r
A deceased train driver was compensated 45 cents after a year-long payroll issue.
Ok, but we're not allowed to bring a bottle of water on the plane?