40 Random Facts We Found Hiding in the Cushions of the Fact Couch
We told you, you can't keep coming around here looking for more random fun facts! What happened to the last large batch we gave you? You learned them already!? Sorry, we have to put our foot down on this one-- If you're really desperate for facts, you can head over to the dusty old Fact Car and shake out what's been lost in the cushions for yourself! We remember accidentally dropping all kinds of good stuff in there, tidbits like authors who hated their most famous work, a famous man made structure that changes height depending on the season, the most unexpected thing that can actually stop a bullet, and how the world felt about super heroes when they first appeared on comic book stands for the first time in the 1940s. If you blow through these too quickly, you'll have to go clean out the Fact Car… There might be a few things in there too.
What the hell, doctors?
Louisa May Alcott's problem with Little Women
The Eiffel Tower grows and shrinks depending on the season
Water is old as hell
Coffee just wants to chill!
Alaska's whole weird deal
Water balloon vs Bullets
The weight of electrons
Did we invent time travel?
Take that, rabbits
Particles are like salmon?
Venus' rotation speed
Bambi's surprising career path
Monsters in the sewers
And now they're everywhere...
Use your vacation days! Seriously!
Prison Bomb Club!
The Battle of Blair Mountain
Alright, can't wrap our brains around this one.
Radioactive Grand Central
That's a lot of trees!
I guess we were expecting more... sand?
Fleas go from 0 to 60 in... a short amount of time!
We'll live on the Sun!
Darwin was the Pokemon Master of eating
Blue-eyes and alchohol
Lincoln really stole the show
The problem with drugging livestock
Bernie Sanders & Larry David are related
17th Century Instagram
The volume of a sugar cube
Look at all that... sperm
How many neck bones you got?
Tomatoes are gene machines
Clouds are heavy, man
Tokyo vs Canada
When will Matches Malone be in a movie?
Cruises get away with a lot
Super Sayain Poop?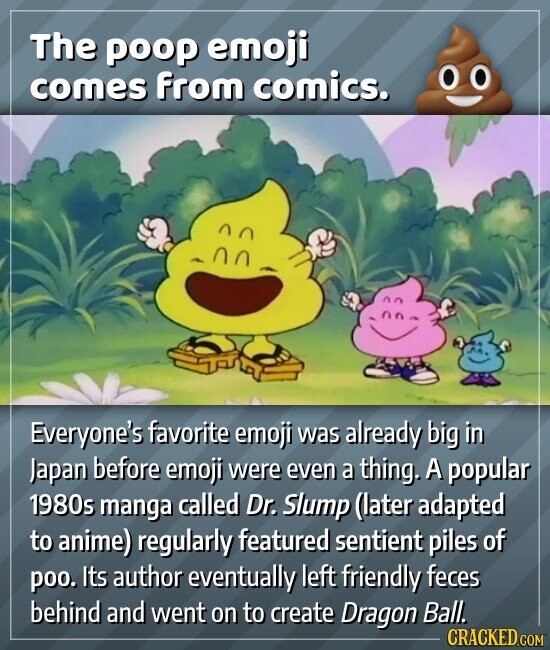 The Original Netflix (?)