15 Now-You-Know Facts With Both Hustle And Bustle
I opened my eyes slowly, groggily. It was pitch dark around me and I could tell it must be nighttime by the fact that the sun was hidden by clouds above me. As I started to get more awake, the smell became stronger.
I had a strong feeling of being in a forest or something.
Where am I?
It took a minute or two for my mind to fully process everything but when I finally realized where I was, I felt the panic start. The thought hit me like a punch to the face - this wasn't right. There should have been other people here! This shouldn't be empty. This wasn't right. I should've had someone with me...someone important at least...this wasn't right...
Why can't I think straight? Am I drugged? Is this some sort of punishment for my actions?
Wait-
Suddenly, a strange thought appeared in the fog of my mind. It was a list of fifteen facts, and it went like this:
Military Grade means "the absolute bare minimum."
There is no such thing as a Brontosaurus.
We've taken more photos in the last half century than all of previous history.
The tape of the first moon landing was wiped.
Polar bears can't be seen on infrared cameras.
9% of the world's forests are in Canada.
Special blue-red chlorophyll may have made Earth purple at one time.
Venus days are longer than years.
The sun is big, bright, and loud.
One company combats smoking breaks by giving vacation days to non-smokers.
Mercury is all over space.
Cans were around for 50 years before can openers.
The biggest fish in the oceans have eyeball teeth.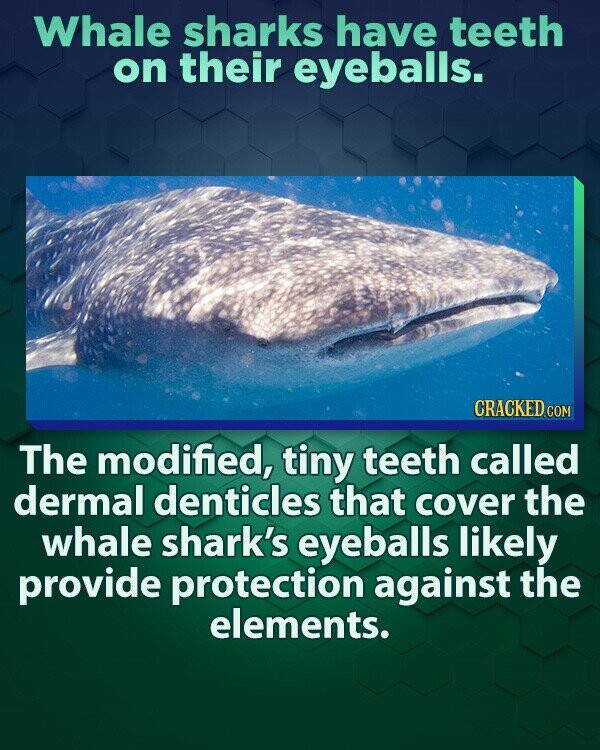 Idaho has a section where you can get away with murder.
Cows have Bessie besties.