15 Trivia Tidbits For Your Wednesday
"This? This is my whole life. Everything I have, I got by working day and night with nothing more than the hope of being able to provide for me and mine." The elderly man smiled broadly at me and gestured behind him.
There stood a woman of roughly 40 years old—a young mother who wore simple clothes on her body, with some threadbare patches showing where the material was starting to come apart. "Look at us here... We barely manage to scrape through our days thanks to your little gift. And if it wasn't for what you gave us, we'd all be dead from starvation by now."
I almost choked back tears. After the nuclear war that nearly ended all life on Earth years ago, I clung to any shred of hope I could.
"How can I ever repay you?" The old man said.
"Please ... I would like something to read from that vast trove of yours. It's been so long since I found out anything new."
The old man nodded solemnly, drew out a paper with a list of fifteen facts on it, and placed it in my hand. It read:
French style salad is just a prank.
The Trevi fountain is loaded.
Goats pee on themselves to seem more desirable.
One ant colony spans the entire globe.
Nutella was originally sliced like bread.
Singapore has the highest percentage of millionaires.
A unique cave system was discovered by sewer workers.
60% of the time, it works every time.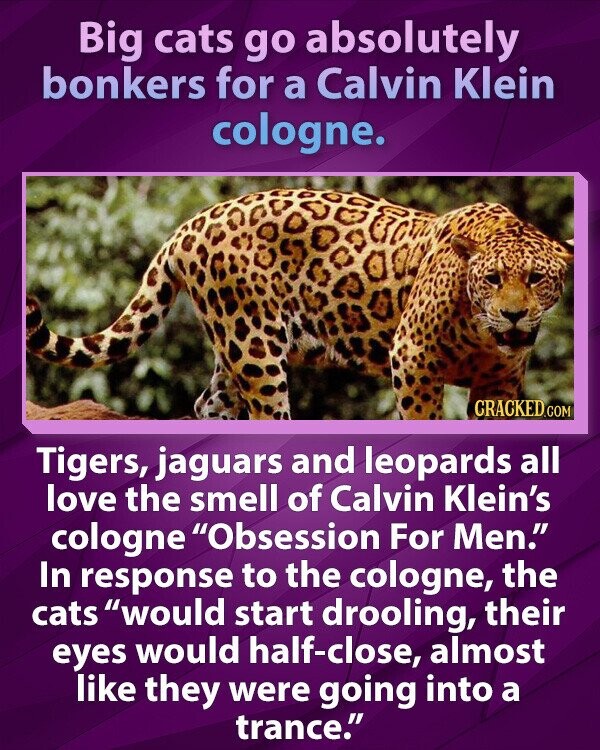 A pole vaulter broke the world record 4 times just to get a cash bonus.
Jefferson really wanted a mammoth.
The world's tallest man helped clear the stomachs of two dolphins.
"Don't mess with Texas" is hippie-talk.
This is why you don't use the first YouTube search result.
A bear in the Polish army was made corporal.
Wyoming only has two escalators.