14 Overrated Candies (That We Wouldn't Miss)
Do you love sweet and delicious candies? Who doesn't, right? Candies are one of the favorite treats for everyone. We can't help ourselves when it comes to buying them, and we always have a stash of our favorite treats at home. You start sorting through it and quickly realize that most of the candy is either store-bought or homemade. There are a few pieces of candy that are obviously store-bought, like Snickers bars, Milky Ways, and 3 Musketeers. But then there are the other pieces of candy that you can't quite place. You might have a few Hershey's chocolate bars, some Whoppers malted milk, and maybe even a pack of Starburst candies. So what's the verdict? Are these candies overrated?
There are a lot of things in this world that people seem to love more than they should. Oversized sunglasses, pumpkin spice, flavored everything, and of course, overrated candies. While some of these candies may be good, most of them are either overpriced or just not as good as people make them out to be. Here's a list of some of the most overrated candies out there, so you can steer clear the next time you're in the candy aisle.
Rainbow Twizzlers
Necco Wafers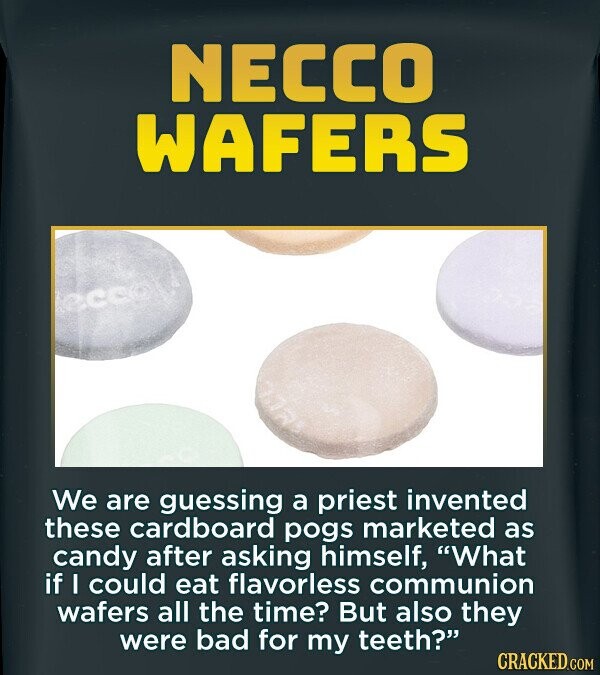 Wax Bottles
Tootsie Roll
Peeps
Candy Hearts
Cadbury Creme Eggs
Jolly Ranchers
Jawbreakers
Good & Plenty
Circus Peanuts
Candy Necklaces
Almond Joy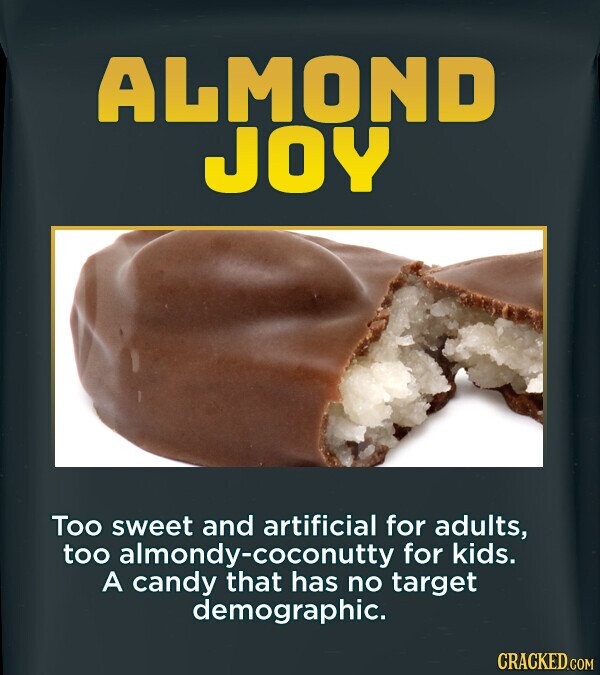 Candy Corn
Scroll down for the next article