Tell Us Now: Which Franchise Features The Wildest, Most Erratic Driving?
We asked Cracked readers on Facebook and YouTube which movies and TV shows feature the most reckless disregard for the rules of the road… and you guys absolutely piled on the cops from The Blues Brothers.
See some more answers below, and then check out our answer: it's Justice League. Don't let Zack Snyder within ten feet of an 18 wheeler or a hot dog cart.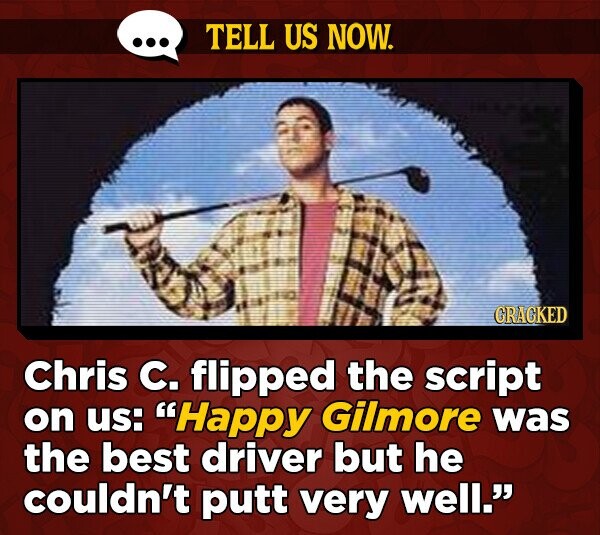 Scroll down for the next article