14 Movies That Took Way Too Long To Make
Making movies isn't easy. It's even more difficult once you're deeply invested in your movie and would like to be your finest. Although some motion pictures, such as 'Paranormal Activity,' are made in a matter of weeks, others can take another decade or more to complete. As a result, it's no bit surprising that film launch dates are continually postponed for years on end. We've compiled a list of movies that took ages to make. Aside from the shooting duration, the films' relevancy, as well as popularity, were also taken into account. The following is a list of the films that took much longer to make before being released on the big screen.
Some filmmakers are unyielding in their refusal to accept no for an answer. They're willing to sacrifice their youth, their career, and their credit to get their horny space epic made, even though no one is interested in supporting it!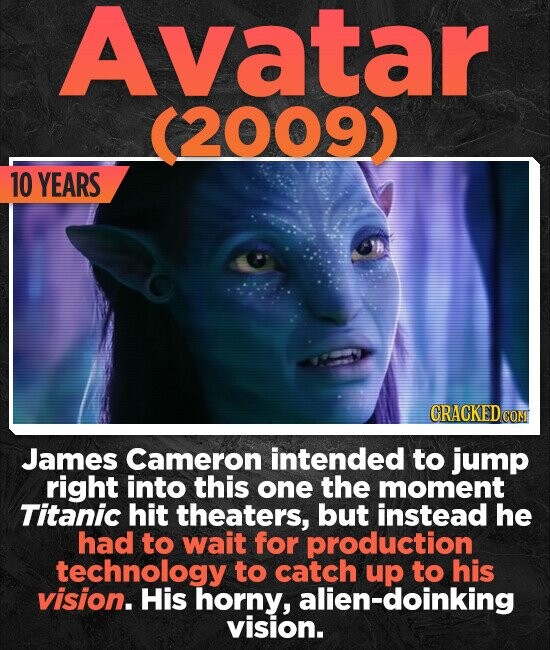 Scroll down for the next article