19 Reader-Recommended Local Fast-Food Restaurants
Fast food is the term given to food that can be prepared and served quickly. Fast food restaurants are usually part of a chain, and they typically serve burgers, pizza, fried chicken, and French fries. While fast food is often convenient and relatively inexpensive, it has come under fire in recent years for its high-calorie content and lack of nutritional value. In addition, many fast-food chains have been accused of contributing to the obesity epidemic by offering large portion sizes and unhealthy menu options. As a result, some health-conscious consumers have started to avoid fast food restaurants altogether. While there are some risks associated with eating fast food, it can still be a convenient and affordable option for busy people on the go.
When it comes to finding a great fast-food restaurant, most people just go to the same places time and time again. But what if you're looking for something different? Something with better food? Or maybe something a little closer to home? Here are a few local restaurants that our readers have recommended. Give them a try the next time you're in the mood for some good, old-fashioned fast food!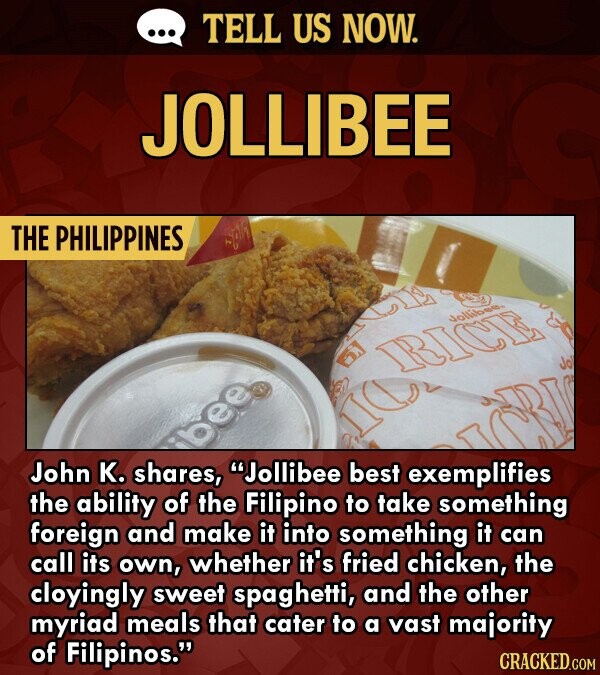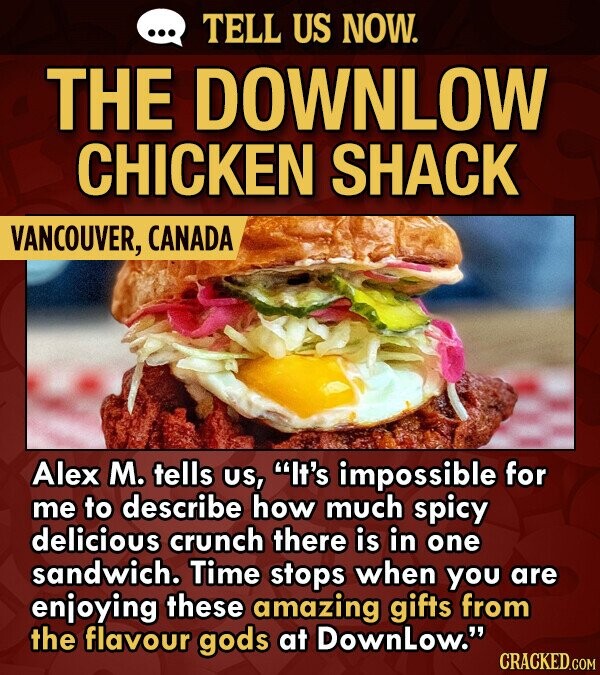 Scroll down for the next article