20 Animated Movies That Flipped On The Water Works
Movies are a form of art. They can be used to tell stories, educate, and entertain. In recent years, animation has become an increasingly popular medium for movies. Animated movies can be made with a variety of techniques, from traditional hand-drawn animation to 3D computer animation. While some animated movies are intended for children, others are aimed at adults and contain more mature content. Some of the most successful animated movies include Pixar's Toy Story series and Disney's The Lion King.
Are you one of those people who cry during movies? You're not alone. A lot of people do. In the mood for an emotional roller coaster? Check out these amazing animated movies that will have you reaching for the tissues. From heartbreaking tales of loss and love to funny stories with a more serious message, these films are sure to make you feel something. So grab some popcorn and get ready for a movie night that will leave you talking about the characters long after the credits roll.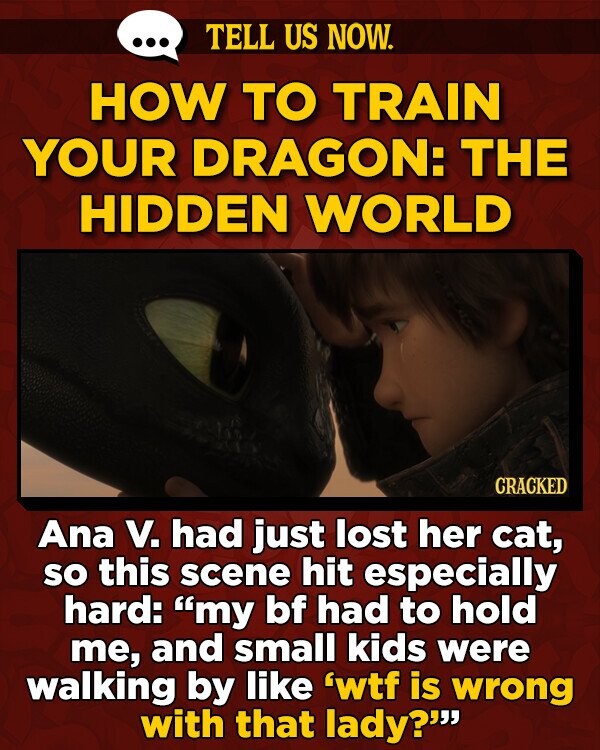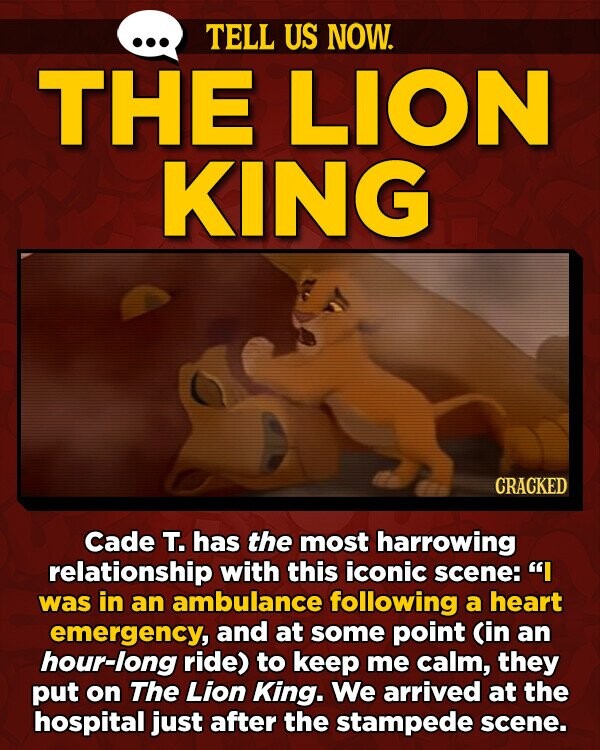 Scroll down for the next article