23 of the Funniest Tweets from the Week of September 25, 2023
It's been a chaotic week, to say the least: a strike ending, a few notable people dying and a cold case heating up. Earlier in the week, the WGA and AMPTP ended their months-long labor impasse with contract revisions and additions heavily favoring the writers. In fact, the striking actors are hoping to use this agreement as leverage in their own negotiations. Meanwhile, an aging politician has passed, and before you ask, no, it wasn't Henry Kissinger. At the age of 90, California Senator Dianne Feinstein's passing in office made her the longest-serving female senator in history. She served so long, in fact, that she voted on legislation within the 24 hours leading up to her death. And in Las Vegas, local police announced an arrest in connection to the 1996 murder of rapper Tupac Shakur. Although many continue to debate whether or not the rapper is still alive, the man who is believed to be "the shot caller" who organized the hit will appear in court in the coming days to determine his custody status and to receive a trial date.
Click right here to get the best of Cracked sent to your inbox.
While all this chaos was brewing, so were the funny tweets on the timeline, including those about some forbidden food, the evolution of the podcast and two roads that diverged in a Balkan teenager's life...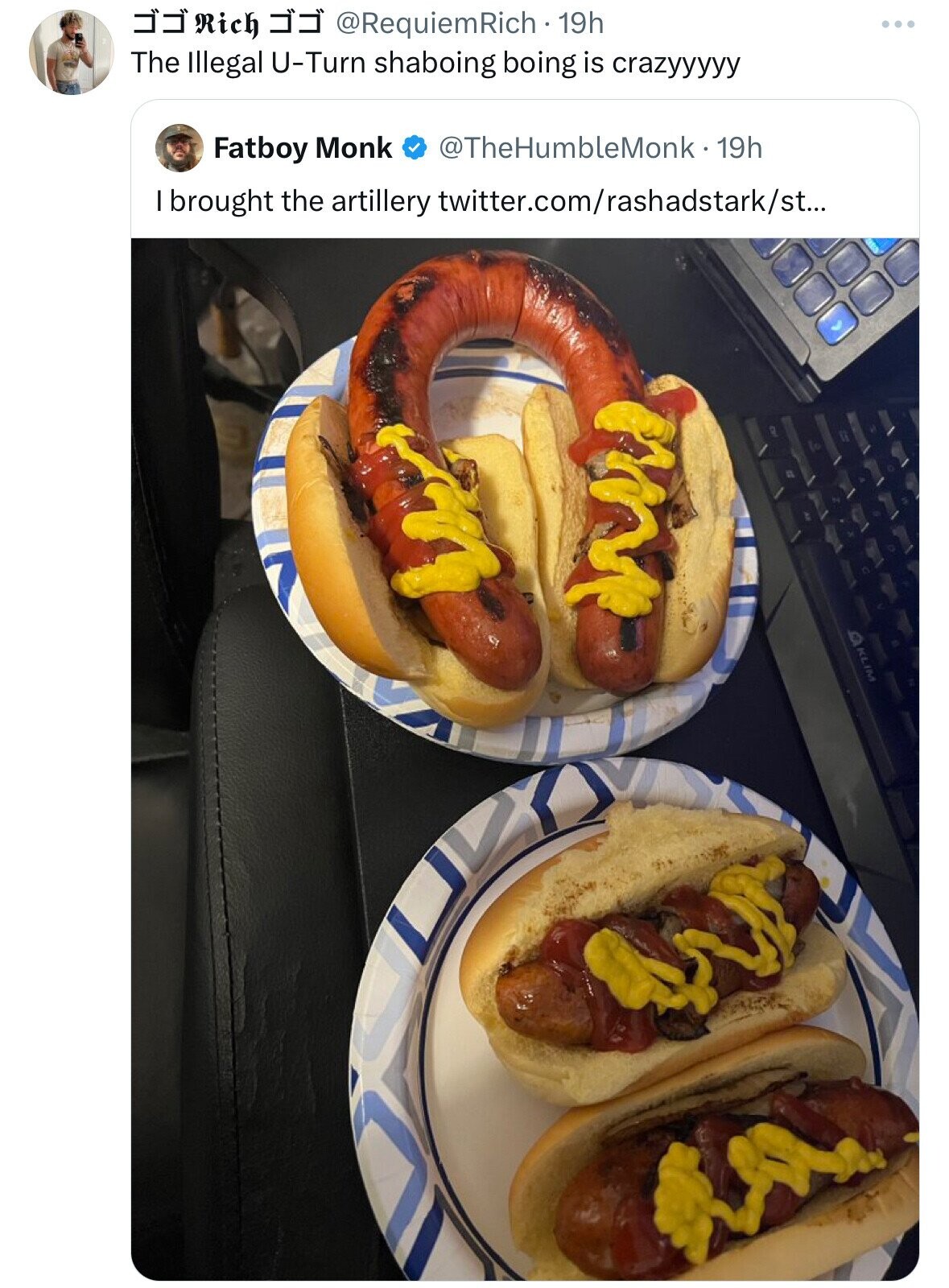 Scroll down for the next article