19 of the Funniest Tweets from September 5, 2023
In a unanimous decision, the SAG-AFTRA National Board has asked its members to vote for an interactive media strike, meaning video game actors may soon be joining the picket lines, too. The seldom-seen performers are looking to negotiate wage increases and seek protection amid growing concerns about A.I. If progress toward a resolution continues to stall, they could begin a work stoppage by the end of September.
Somehow though, the most buzzworthy topic in video game news today came from our friends across the pond. Ahead of the hotly anticipated Spider-Man 2 due out next month on PS5, the PlayStation U.K. Twitter account tweeted a pre-order link for the Collector's Edition of the game. Accompanying the link, they wrote, "Treat yourself to 19-inches of Venom and more with the Marvel's Spider-Man 2 Collector's Edition." Such phrasing naturally led to numerous wide-eyed reactions. But "19 inches of Venom" is actually referring to a statuette of the potty-mouthed alien symbiote that comes with the Collector's Edition. That said, if you were expecting something else, it's probably only a Google search away.
Stepping away from the controller to look at the timeline, the people of Twitter are at it again with some gems, including a guy who is always prepared for Florence Welch, the power of missing Toys "R" Us and Buffalo Bill's killer taste in music.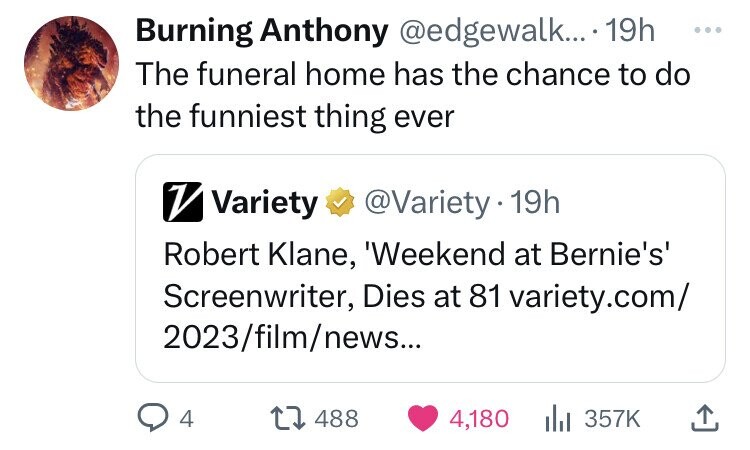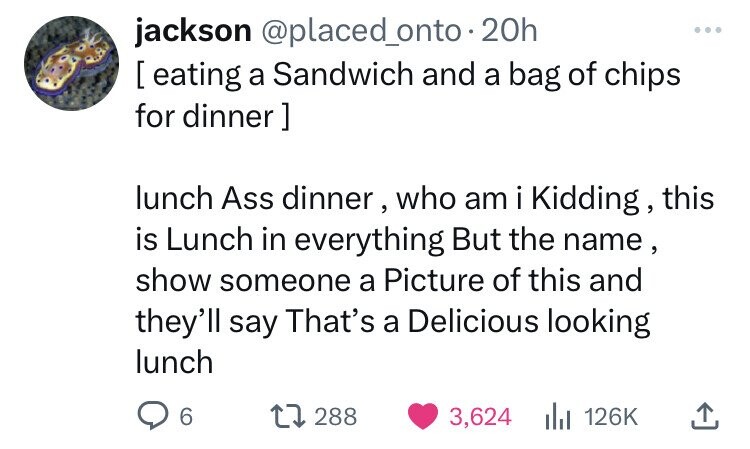 Scroll down for the next article