terrible
. You could become something
terrible and mighty
and you could do much in this world...
to this world
."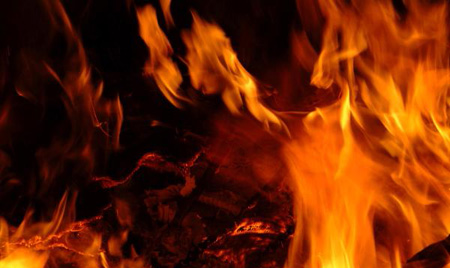 "Birthed of fire I am come, and you may call me...death."
So, OK! That got creepy fast. But I'm taking this seriously, so I guess I'm going to listen to its advice.  Very well, book. But remember, this is on your head. *** I have just killed a man with a lawnmower. I still feel this may have been ill-advised, but I am, after all, just listening to the book. On the down side, I'm only on the first chapter and it's advocated murder. But on the upshot, I can already feel the power of Mr. Stevens's life-force coursing through my veins.