21 of the Funniest Tweets from August 21, 2023
The highly anticipated Hurricane Hilary touched down over the weekend, and although she was demoted to a tropical storm, torrential downpour and high winds still swept through Southern California. With flooding not being nearly as bad as it could've been, tricksters took to Twitter to post videos of the Universal Studios Hollywood Studio Tour under the guise that it was a flooded train station. The ruse tricked celebrities and newscasters alike as they expressed sincere awe while also proving that they're unfamiliar with the iconic attraction and the Los Angeles Metro system. Texas Senator Ted Cruz even got got with the old shark on the flooded highway photo that goes viral every hurricane. It's always nice to see our politicians and lawmakers not doing a modicum of research before posting. 
Not to be outdone by the hurricane, the Greater L.A. area felt the effects of a 5.1 magnitude earthquake near Ojai, which, of course, led to the worst person you know stumbling over themselves to tweet, "I'm at the combination hurricane and earthquake" in the hopes of a viral tweet. 
While L.A. was waiting for the locusts to start flying in, it was business as usual for posters all over the rest of the world. Today's batch of hilarious tweets includes a man who just wants to go to an escape room, dog-proof pillows and forbidden facial hair.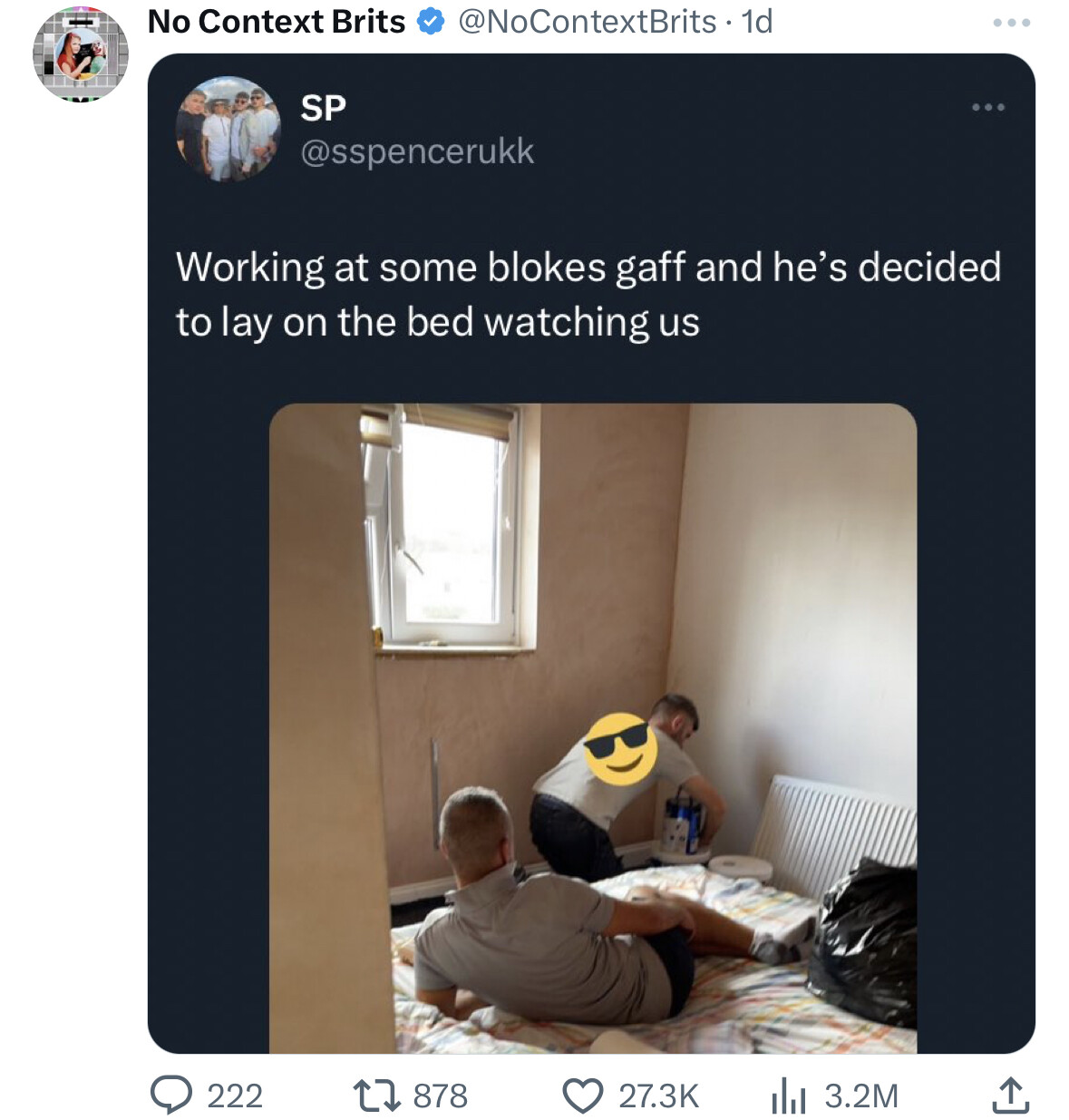 Scroll down for the next article