Cracked Goes Galaxy Brain: 4 Lucky Cosmic Breaks (That Allow Us To Exist)
The fact that you're half-reading this right now while enjoying a nice snack, thinking about your dream house, and mentally curating subjects for tonight's "you time" is down to an insane cosmic roulette. An insane cosmic roulette in which each number is its own roulette, and each number on each of those is itself another roulette. And so on, many more times. And you won all of those by inhabiting a universe where gravity, chemistry, and natural laws allow inhabitation. 
As do less obvious things, like the unbelievably fortuitous ratio of matter and antimatter: two things that destroy each other upon contact, like an infatuated pair of dope-fiend lovers. If the Big Bang produced equal amounts of both, they'd have blown everything up, and there'd be no atoms left to make humans, animals, and muppets. Fortunately, the Big Bang birthed "one extra matter particle for every billion matter-antimatter pairs."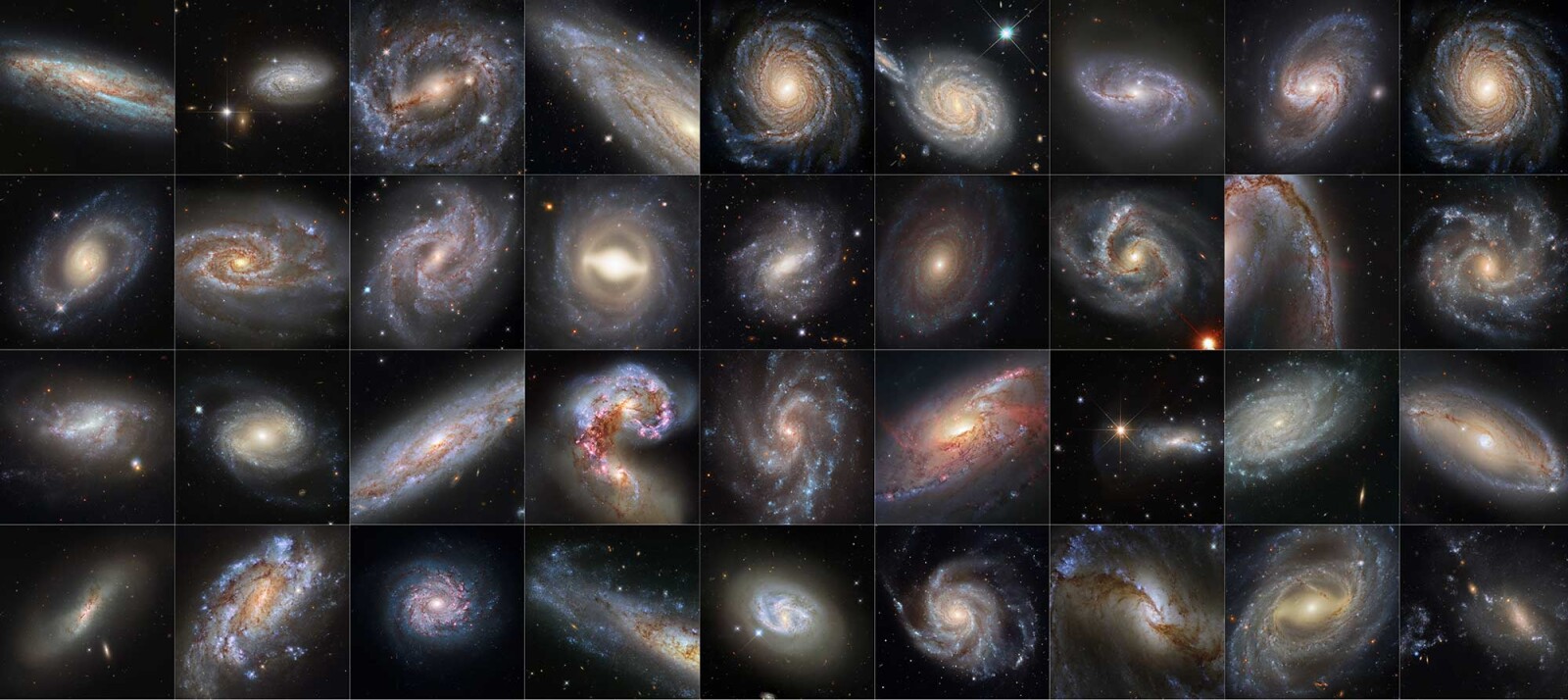 Therefore, friends and enemies, I implore you to consider this: when one in every 100 Chips Ahoy! cookies is weevil-infested, you chalk it up as a devastating capitalistic loss. Yet our existences depend on many unlikelier odds, including a one-per-billion miscalculation by the Great Creator Lizard right off the bat. Though I respect those whose religions have it that the Great Creator is, in fact, a waterfowl or some kind of binturong ...
Scroll down for the next article