Little Women Must Have Damn Near Killed You: The Most Hilarious Misheard Lyrics
Be honest: You did not think TLC's "Waterfalls" was about a guy named Jason Waterfalls. Thanks to the improper enunciation of so many pop stars, however, there are a lot of songs out there that sound like something completely different and laugh-out-loud bizarre.
"Blue (Da Ba Dee)" by Eiffel 65
"I'm blue, and I would beat off a guy"
Nobody asked, but thank you for being honest, Eiffel 65.
"How You Remind Me" by Nickelback
"It must have been so bad/Little Women must have damn near killed you"
It is a sad book.
"Summer of 69" by Bryan Adams
"I got my first real sex dream"
He just sounds so excited!
"Empire State of Mind" by Jay-Z feat. Alicia Keys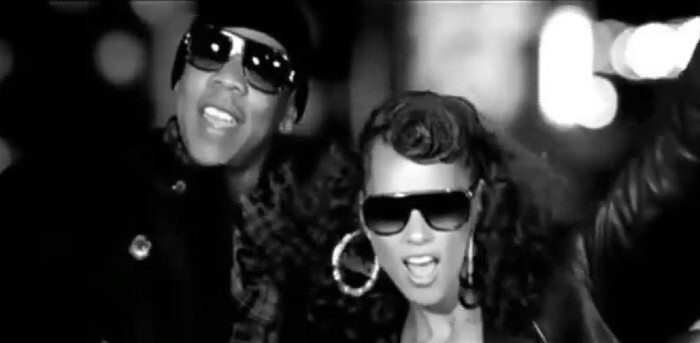 "In New York, concrete jungle, wet dream, tomato"
There's apparently a lot of wet dreams in misheard song lyrics, but put your hand on your sacred book of choice and swear she's not singing about a tomato. You can't.
"2 Become 1" by the Spice Girls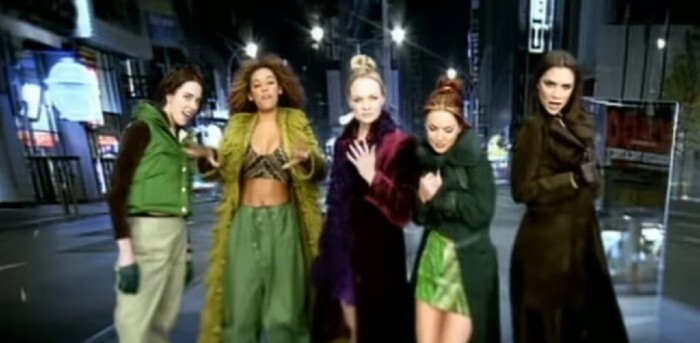 "I need some love like I've never needed love before/Wanna make love to your baby"
The non-rhotic "R" strikes again.
"My Heart Will Go On" by Celine Dion
"Near, far, wherever you are/I believe that the hot dogs go on"
Go on what? Pizza? Nachos? Your lover? Is Celine stoned?
"Livin' On a Prayer" by Bon Jovi
"We gotta hold onto what we got/It doesn't make a difference if we're naked or not"
Well, it really depends on the context. Swimming? Sure. The DMV? Big difference.
"The Fresh Prince of Bel Air" by DJ Jazzy Jeff & the Fresh Prince
"Chillin' out, maxin', relaxin' all cool and all/Shootin' some people outside of the school"
Now that's the gritty reboot we deserve.
"Ghostbusters" by Ray Parker, Jr.
"Who you gonna call? Those bastards!"
Break this one out for your little cousins at Halloween and accept the worship.
"You Sexy Thing" by Hot Chocolate
"I remove umbilicals"
Dr. Hot Chocolate: Obstetrician by day, funkmaster by night.
"Blowin' in the Wind" by Bob Dylan
"These ants are my friends, they're blowin' in the wind"
It seems like Mr. Dylan should be more concerned about this development, but hey, it was the '60s.
"Without You" by Mariah Carey
"No, I can't forget the semen on your face as you were leavin'"
That would be unforgettable.
"Man! I Feel Like a Woman" by Shania Twain
"Oh, oh, oh, get in the action, feel the attraction/Cum on my hair, do what I dare"
Talk about liberation.
"Beast of Burden" by the Rolling Stones
"I don't need my pizza burning"
"Bleeding Love" by Leona Lewis
"My heart's crippled by the vein that I keep on closing/You call me your banana"
There's no planet on which any reasonable person thought this is what she said, but admit it. You breathed out your nose really hard.
Top image: Columbia Records/YouTube
Scroll down for the next article