The ONDCP came up with guidelines and a formula to figure out the monetary value of each "Just Say No" moment. This anti-weed argument on Home Improvement, where Tim Allen's son accidentally makes some compelling counterarguments, equaled $525,000 worth of ad time, this Sports Night monologue about the dangers of getting high and driving scored a $450,000 credit, and this 7th Heaven episode about how you should narc on your weed-dealing friend was only worth $200,000, because even the squares at the ONDCP know what boring looks like. Even The Wayans Bros. was paid for an anti-pot episode, which is ironic considering that an impossible amount of drugs is the only logical explanation for White Chicks.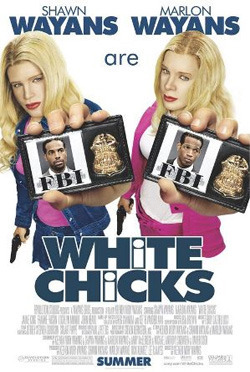 Columbia Pictures
Also white: The mountains of cocaine.
Sometimes producers were explicitly asked for anti-drug episodes, like when Chicago Hope, your mom's favorite '90s hospital drama that didn't star George Clooney, dug up an old script about a mass overdose at a rave that had previously been rejected for being irredeemably terrible. The ONDCP also reviewed scripts to portray drug use "accurately" (read: hyperbolically ruinous).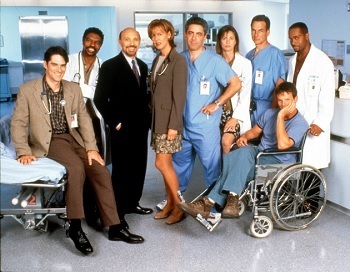 20th Century Fox Television
Kids who go to raves would obviously view these characters as authorities on the subject.