15 Bits Of Trivia That Breached Our Somata Like A Trojan Horse Full Of Intrusive Thoughts
Welcome, dear reader, to a land of mystery and intrigue. Here, you will find a collection of stories that defy the laws of nature, of science, and of common sense. You will discover tales of daring and courage, of ingenuity and luck, and of the kind of luck that only comes around once in a lifetime ... maybe.
Click right here to get the best of Cracked sent to your inbox.

These stories come from all corners of the globe, from the depths of the ocean to the heights of the sky, from the streets of Paris to the deserts of Arizona. They tell of people who take risks and face danger, of people who use their wits to outsmart their opponents, and of people who defy the odds and come out on top. Well, more or less.

So sit back, relax, and prepare to be amazed. Here is a grab bag of stories that will make you laugh, make you cry, and make you think. And make you cry. Enjoy.
Rigged game, thwarted goal.
Slim pickings.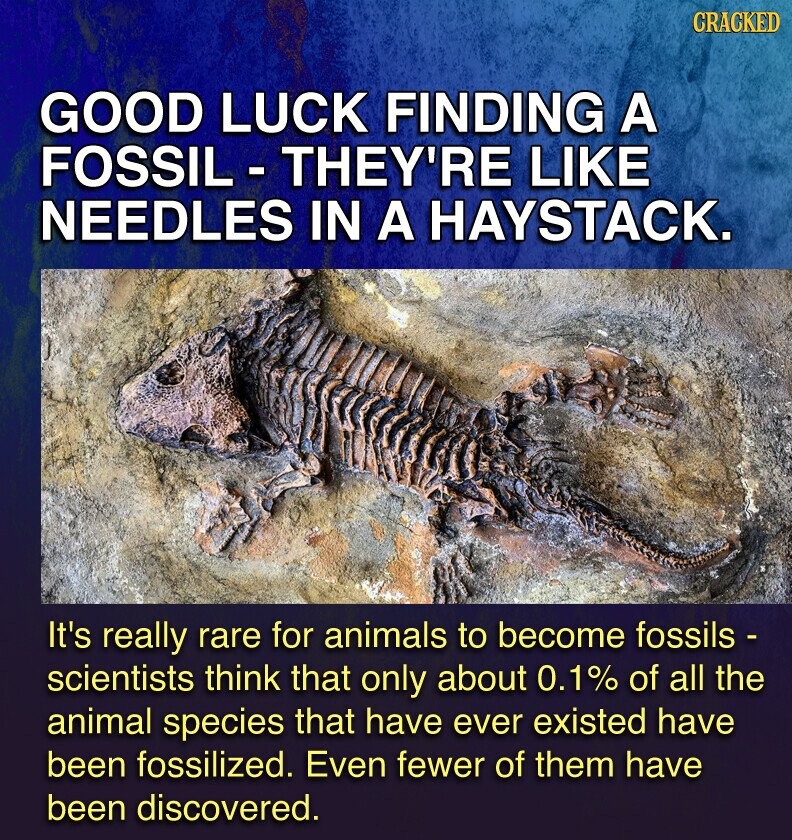 Rudy's Millions in Profit.
Brave souls, risking it all.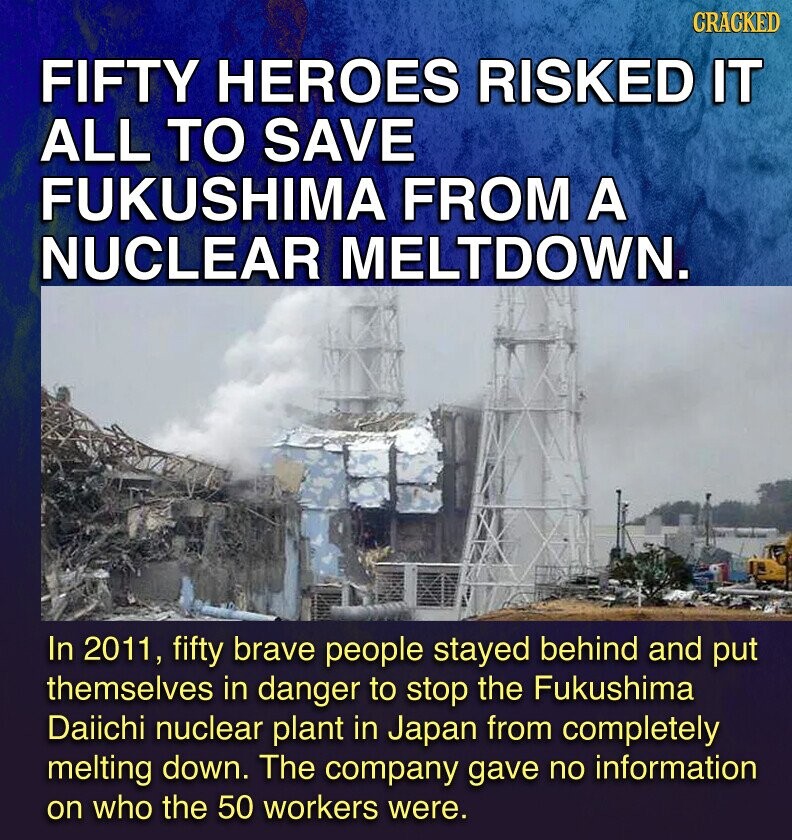 Mustache-off: Donner vs. Hackman.
Revolutionary weapon of the past: Girandoni air rifle.
Sentences reduced for book reviews - only in Brazil.
Sinkholes: Florida's newest legal requirement.
Brainless yet functioning: a French mystery.
Mork speaks Yiddish, censors be damned.