15 Bonkers Facts About The Favorite Orville Brother, Birds Who BBQ, And George Washington's Disgusting Final Moments
Have you ever wondered what secrets the world holds? From the ingenious mind of Andre Agassi to the graciousness of General Washington, the world is full of fascinating facts. Today, we're unlocking 15 of the most exciting facts we didn't know about the world around us.
We'll explore how Agassi outsmarted Boris Becker with a secret trick revealed over beer at Oktoberfest, the graciousness of General Washington in his last moments, and the switch from PVDC to LDPE in cling wrap. We'll also learn about the Wright brothers' flight of fame with their 82-year-old father, the Norwegian salmon executive who revolutionized sushi, and the 87-year-long Pitch Drop experiment.
We'll also discover the story of Mongolian Princess Khutulun, Viktor Belenko's pursuit of freedom, the distance soccer players run in the World Cup, the 2014 Nobel Prize winners' invention of LED lights, and the surprising intelligence of cows. We'll also learn how Dolly Parton found strength in her faith and a four-legged friend, and the viral phenomenon of raptors BBQ-ing their food with fire.
Raptors go viral for their fire-foraging BBQs.
Dolly Parton's faith and furry friend saved her from a dark time.
Moo-ve over humans, cows too have besties.
Nobel Prize awarded to inventors of energy-efficient LEDs.
World Cup players go the extra mile...literally.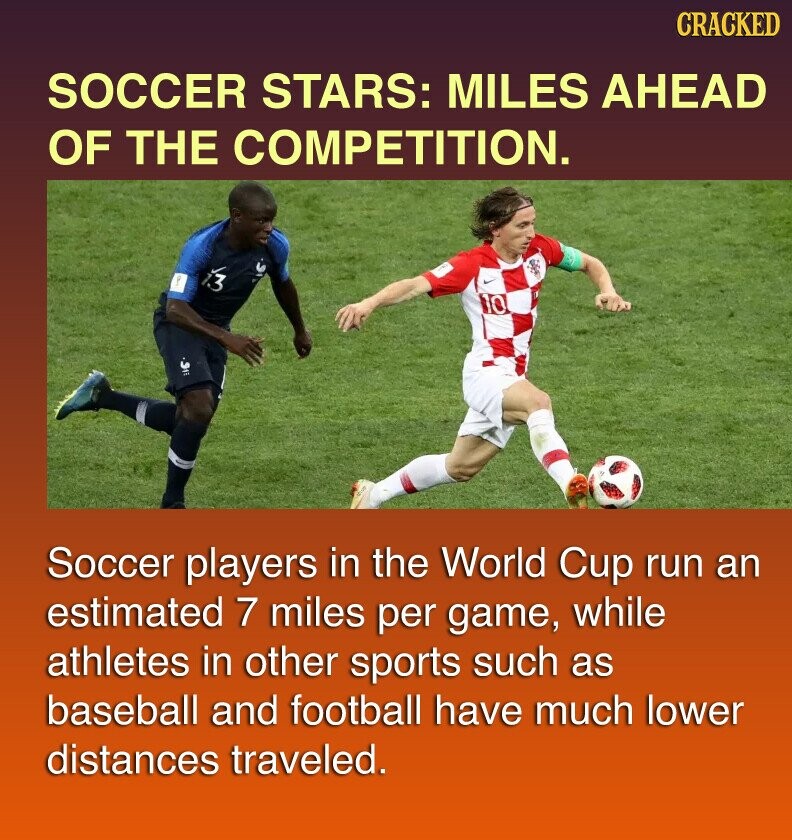 Mongolian Princess Khutulun: 10,000 Horses and One Unconventional Love Story.
See 87 years of patience pay off in the 2020s with drop number 10!
A friendship forged in film, tested by... a kidnapping?
Hitler's secret weapon: meth-fueled "fighting robots."
The Wright brothers took dad on an unforgettable flight.
Say goodbye to clinginess, say hello to health and safety.
Agassi's Oktoberfest revelation left Becker speechless.