25 Sensational Headlines That Made Our News Week
Do you like top secret documents? Do you like Mariah Carey? How about the CIA? No? Well, too bad – you're getting facts on all three anyway. Trump claimed he could declassify documents with nothing but the power of his mind. While talking to Sean Hannity on Fox, Trump claimed that just by thinking about doing so, he could declassify top secret documents while in office. Let's see if that holds up in court (spoiler alert: it won't). Mariah Carey says we should finally hear her secret 1995 grunge album: 'Someone's Ugly Daughter,' with Carey singing backup vocals. The recordings of her lead vocals have been unearthed and she says we should give them a listen… if we dare. And the CIA launched a podcast to prove that working at the Agency is boring as shit. The mission of "The Langley Files: A CIA Podcast" is to educate and connect with the general public, as well as dispel notions that it's a glamorous line of work as often portrayed in pop culture (it totally isn't, it turns out.)
Human Composting Now Legal in California.
Florida 2nd grader instructed to 'send picture doing reading homework in bathtub.'
Apple swapped the SIM tray in US iPhone 14 models with a plastic block.
Passenger arrested after being seen punching a flight attendant.
Snakes and mice are falling from the ceiling of a Lexington high school.
Ford makes an app for pedestrians and cyclists to use so its vehicles don't run them over.
Google CEO Sundar Pichai said to not "equate fun with money" at an all-hands meeting.
Boater Fired on Coast Guard Helicopter responding to their distress call.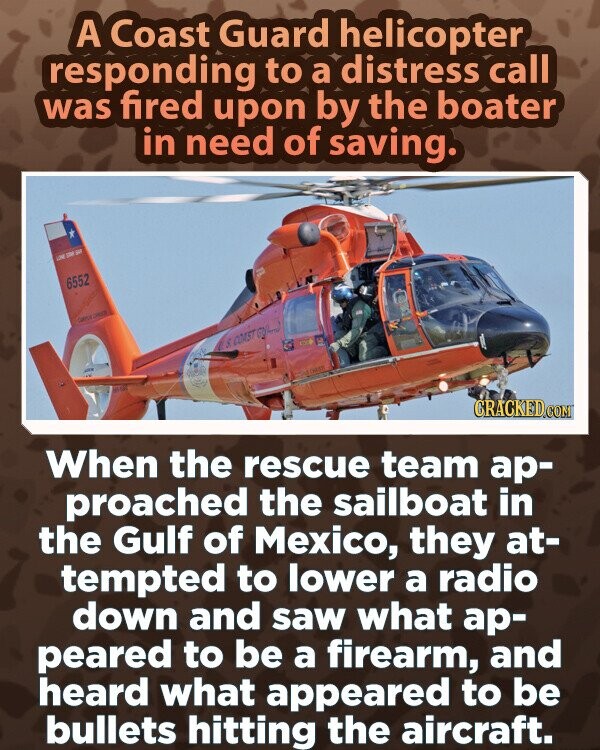 GOP congressional candidate said US suffered from women's suffrage.
Man tried to check Queen was in coffin.
SpongeBob shorts, socks lead to arrest of serial burglar.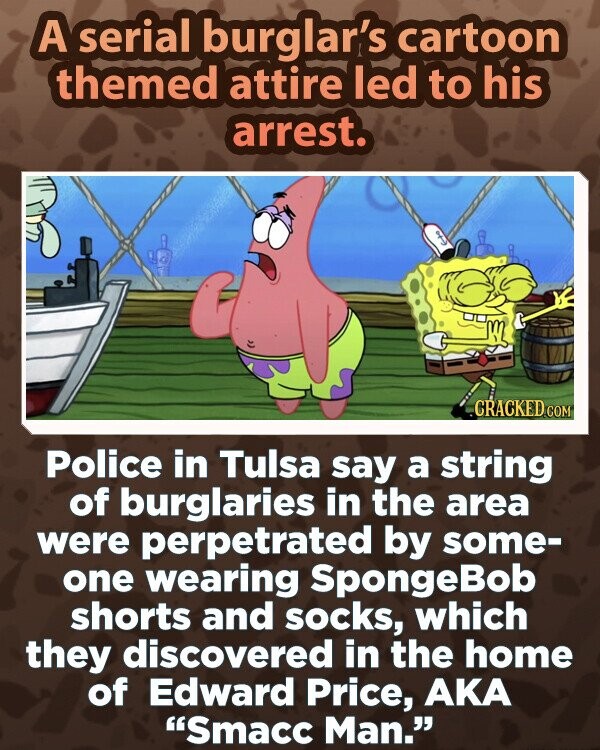 Longest single-volume book in the world goes on sale – and is impossible to read.
Doctor ditches car stuck in traffic, runs for 45 minutes to perform surgery.
Guinea Pig Awareness week has been cancelled for the Queen's funeral.
Aspiring Navy SEALs are using Viagra to self-medicate during qualifying drills.
Half-naked woman celebrating birthday fires shots out car window.
Far-Right German Party Gives Out Gummy Bears With X-Rated Flaw.
Experts warn against new 'sleepy chicken' cooking trend.
Fecal philanthropist donates poop to save lives.
'No decision expected' for EU decision on unanimous decisions.
Protester who glued himself to Nanaimo bank sentenced with condition he cannot possess adhesives.
Beyond Meat COO arrested for biting man's nose.
CIA Launches First Podcast, 'The Langley Files.'
Mariah Carey says we should finally hear her secret 1995 grunge album.
Trump Claims He Could Declassify Documents by Thinking About Doing so.