20 Stupendous Facts To Entertain Our Brains
Do enjoy this list of interesting facts, which is a collection of odd facts that are worth knowing.I have always been intrigued by the many strange and wonderful things that exist in the world. The fact that people don't believe some of these things makes me want to learn more. In fact, some of these things are so unbelievable that they have to be true. For example, I do not believe that the human brain is larger than the planet Saturn.Stupendous Facts To Entertain Our Brains (or SFEOB) will attempt to answer questions such as "Is the human brain really larger than the planet Saturn?" and "Is it possible to survive without eating?" and "Why do humans have a penis?" I enjoy this list of interesting facts very much and would like to thank all the readers for visiting this website. If you want to send me any interesting facts of your own, I would love to hear them.
The Utes wore amulets made from fossilized sea life.
The UK intelligence service developed itching powder to make German soldiers uncomfortable.
Parrots eat clay to help eliminate toxins.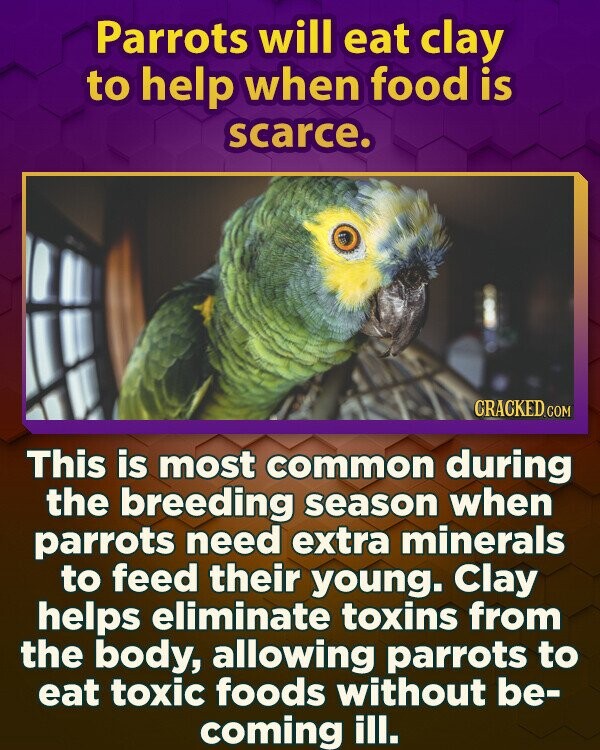 Mud Dauber wasps seal paralyzed spiders in their nests for their young to eat.
Toilet paper is bleached to make it softer, and becoming white is just a happy accident.
Geishas and samurai used lead face paint.
Pill bugs aren't bugs at all.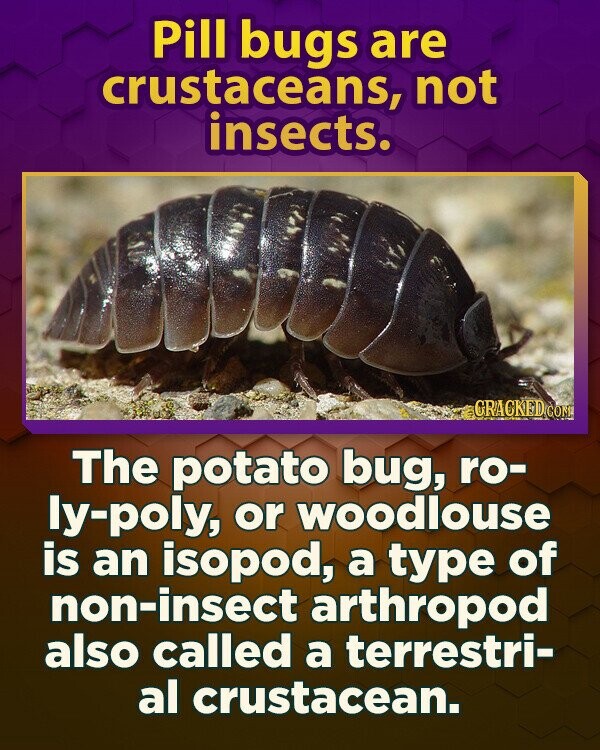 Crafts and knitting are an integral part of Finnish culture.
A character in a board game was based off a fake Wikipedia entry for a New Zealand farmer.
'iPhone' is used by Apple, and a Chinese leather maker.
It's legal to kill a mantis, but you still probably shouldn't.
Only two US volcanologists have been killed by volcanoes.
Birds use ants to get rid of parasites.
A North American bird lays eggs in time for the full moon.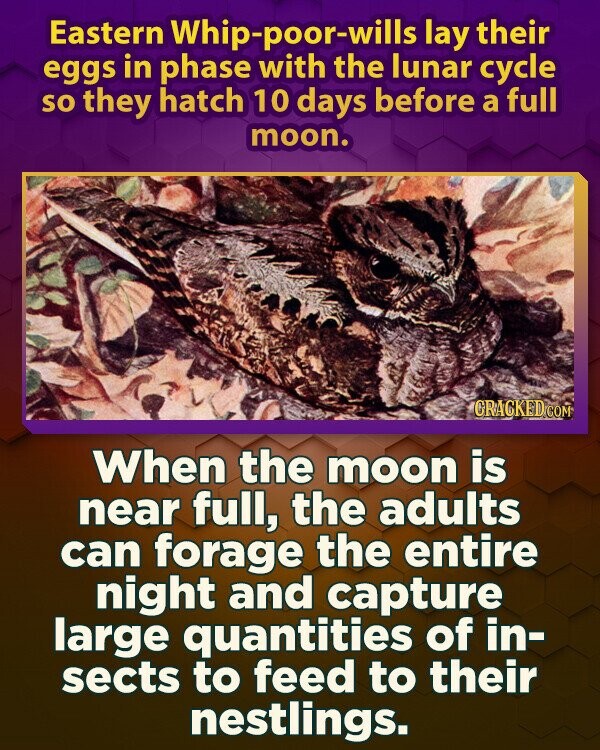 Inflation in Hungary once doubled every 15 hours.
Keto is a treatment option for epilepsy.
Crypto is the dominant form of payment the IRS seizes.
Exoplanet discoveries have doubled every 27 months since their first discovery.
A pilot defected from Cuba and then returned to grab his family.
A tax on beer led to the Bavarian beer riots in 1844.