20 True Facts That Really Rattled Our Brain Cages
The "Riddle of the Sphinx" (1870) was the last major work of French writer and critic Jules Verne, who died in 1905. The book is set in an alternate history, where a fictional civilization, the Kaxares, destroyed itself through industrialization and overpopulation. The rest of the world then fell into a dark age, which lasted for thousands of years. When the Kaxares civilization is rediscovered, an expedition sets out to investigate the fate of the civilization. The expedition finds the Kaxares buried deep beneath the sand, and upon digging further, discover that the Kaxares had survived the cataclysm by living within the earth, in a subterranean city, which they named "Eblis."
This book is a collection of bizarre, often grotesque, facts, as well as strange historical incidents and tales of scientific achievement. Verne's interest in the subject of science and exploration was obvious throughout his writings, and many of his stories feature protagonists who enjoy this list of odd facts.
We remember our 20's more than any other time in our lives.
'Bambi' took inspiration from Chinese landscape paintings.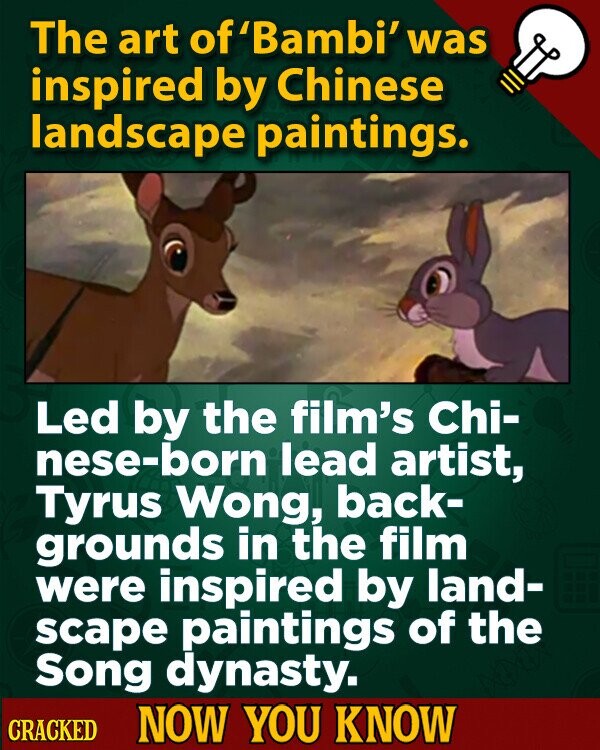 Men wore high heels first.
DUI offenders in Ohio have to wear a "scarlet letter" on their car.
Janis Joplin made sure to throw one last rager after her death.
Icelanders think elves are real, and go to church.
The fastest man in the world has scoliosis.
Paper bags aren't really better than plastic.
Route 66 will vibrate your car to the tune of "America the Beautiful."
An old calendar led to the Russians being late for the 1908 Olympics.
162,719 pints of Guinness are lost in facial hair every year.
The tea bag was an accident.
Even the guy who made Comic Sans hates it.
A good cry will really make you feel better.
A mousetrap from the 1800s in a museum caught a mouse 155 years later.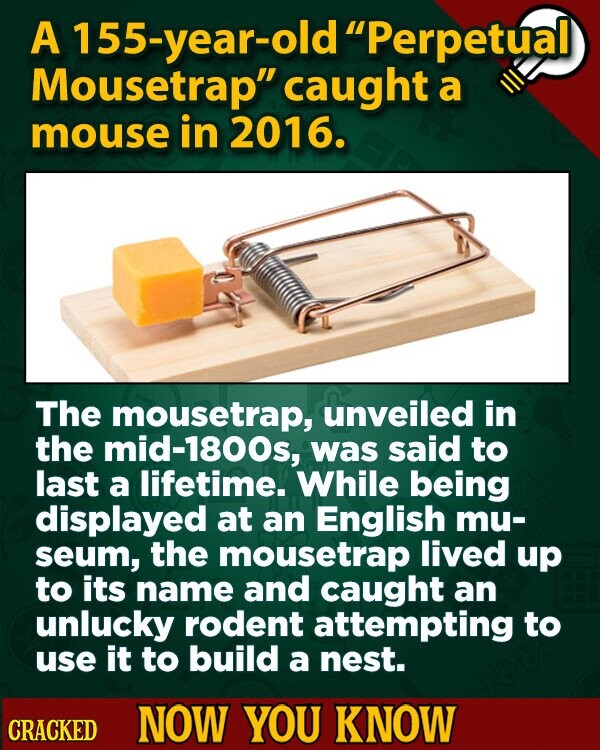 A tradition in Japan says it's good luck for a Sumo wrestler to make a baby cry.
The sea walnut has a disappearing butt hole.
Cameron sold his "Terminator" script for a dollar.
A meteor exploded above Earth and no one noticed.
A woman had three children with two uteruses.