15 Remarkable Facts That Hotwired Our Buicks
This is my first time writing in English. Please be kind to me. I'm not good at expressing myself with words, but please let me tell you what happened a long while ago when I was little…
I had just started kindergarten. It wasn't that far away from home, so I went alone and got there early, but it felt like the classroom was really cold. The teacher came out of the classroom and saw me waiting by myself in front of the door. She said hello to me with a warm smile on her face.
"Come here! Hurry up and come inside!"
The teacher took my hand, which had been frozen stiff from being out in the cold for so long. Then she led me into the room with a cheerful voice and showed me where to sit.
On the wall opposite where I sat, a long list of strange facts was written down in crayon. That list went …
The Killers didn't write enough lyrics to "Mr. Brightside," so they just repeated them.
A Canadian town is almost entirely indoors.
Pittsburgh wanted to build its stadium over a river.
There are no cell phones in one WV town.
In Michigan, a body of water is always at most six miles away.
Dogs are as smart as a toddler.
Wisconsin takes its curds seriously.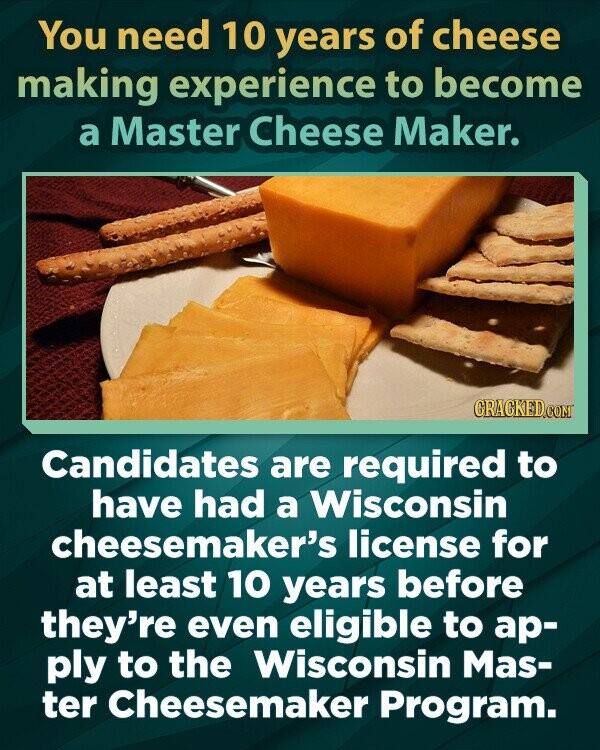 Daniel Radcliffe couldn't wear his original 'Harry Potter' glasses.
British tanks can make tea.
Dentists date back almost 10,000 years.
The double slashes in a URL aren't really necessary.
Santa visits the International Space Station.
You can view four states from the Willis Tower.
James May built a functional home out of Lego.
Snail teeth are harder than diamonds.