15 Bits Of Good News That Gives Us The Warm And Fuzzies
A long, long time ago in the land of the Pharaohs lived a great prince who was called Amenmesse. His mother had been the wife of the Pharaoh, and her name was Hathor-Mnebty, and she ruled Egypt with great wisdom. When he became a man he married a woman from a distinguished noble family himself, and the two were very happy until after the birth of a son.
Then, as the old custom went, they were both placed in the Temple of Isis for safe-keeping during their son's minority. It was a terrible time for the Pharaoh, and the people of his land began to murmur because they had not a queen; but in that terribly trying time, a sage arose with wisdom that spread calm among them. He spoke an incantation that, it seemed, soothed all who heard it, even though they couldn't understand a word. The incantation, which was divided into fifteen parts, went:
Lynching is now considered a federal hate crime.
Handwritten notes from school children are helping shelter dogs find homes.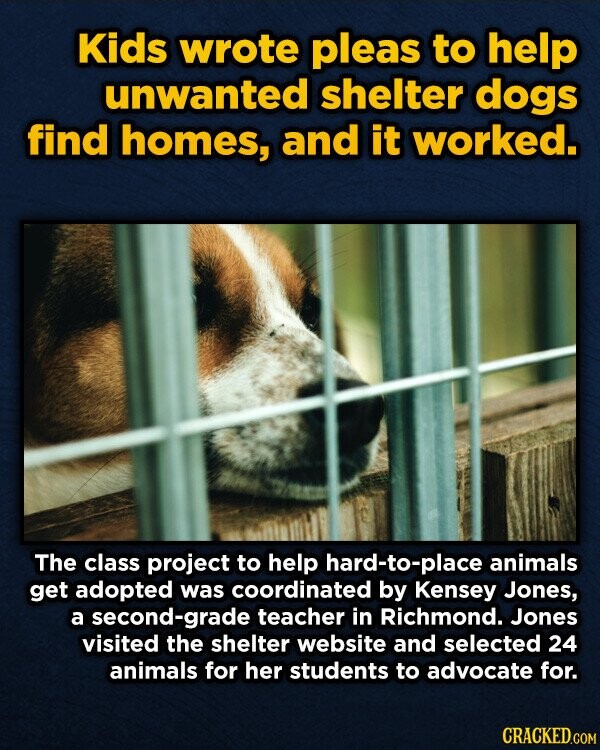 The Ukrainian soldier that stood up on Snake Island was awarded.
Modified mosquitoes are being released to stop the spread of disease.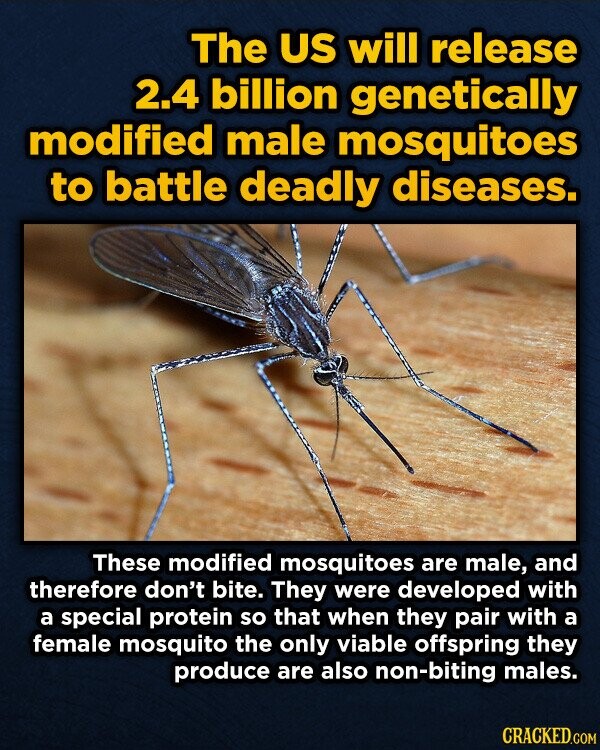 NY Amazon workers just unionized.
Teens are hunting for vaccines to get older residents appointments.
The human genome has finally been entirely mapped.
The EU is putting a stop to throw-away culture.
Most Americans support trans rights.
A rare rhino was born in captivity.
Unused vaccines from Texas are being used at the border.
0% of the world's electricity in 202 was powered by solar and wind.
Michigan salamanders are being given a chance to migrate.