15 Tantrums And Feuds On Famous Movie Sets
There's something about celebrity meltdowns that just fascinates the public. Maybe it's the thought of these seemingly perfect people going off the rails that intrigues us, or maybe we enjoy watching them squirm when they're in the spotlight. Whatever the reason, celebrity feuds and tantrums always make for interesting news.
We all know that celebrities can be a little bit… crazy. They often have outrageous demands and can be difficult to work with. But sometimes, their behavior goes beyond the pale, and they start engaging in public feuds with other celebrities.
Movie sets can be a tense environment. Tempers can flare, and people can get upset. But it's rare for these disputes to make their way into the public eye. Unfortunately for the cast and crew of "the producers," their feuds were front-and-center during filming. And it didn't stop there - things got so bad on the set of "Fences" that actor Denzel Washington had to step in and mediate. Keep reading to find out more about these famous movie set feuds!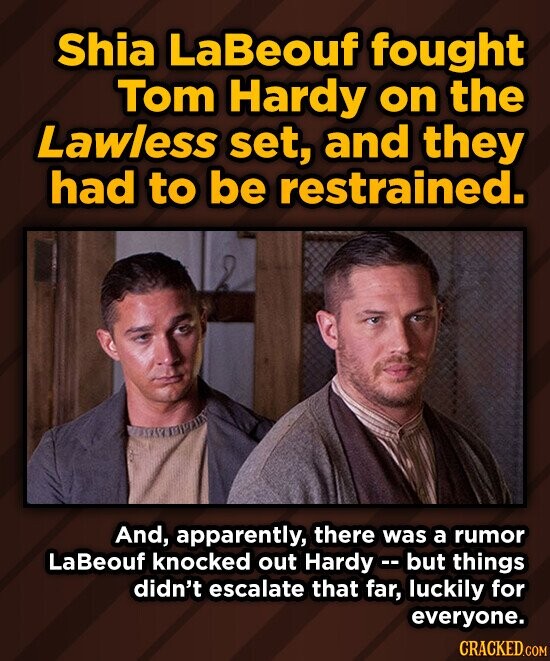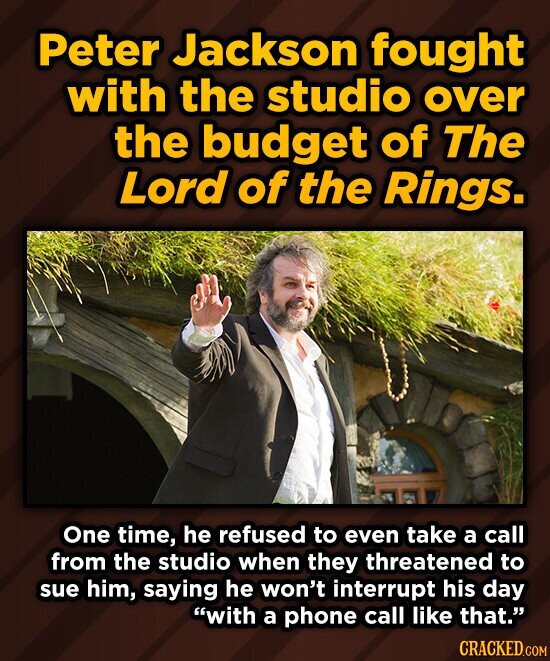 Scroll down for the next article