23 of the Funniest Tweets from the Week of August 28, 2023
Not content with breaking records for concert revenue, vinyl sales and chart-topping music, Taylor Swift has set her eyes on box-office victory, too. While the singer is contemplating a directorial feature debut at some point in the next few years, the movie theater buzz comes thanks to her recently announced concert film for her Eras tour. The film is already so buzzy that it broke the 24-hour pre-sale record in AMC Theater history, ousting Avengers: Endgame from the top spot.
Oddly enough, this isn't the first time Swift has gotten the better of the Avengers. Back in 2019, an upset fan took to Twitter to spoil a very crucial death in Endgame to get revenge on Marvel fans who were trashing the singer. Rightfully fearing the power of the Swifties, rival studios have gone as far as to change the release dates of highly anticipated upcoming films like Martin Scorsese's Killers of the Flower Moon and the new Exorcist sequel in order to avoid competing with the singer.
As we bask in the long Labor Day weekend, some more funny tweets have entered the fray as well, including those about a woman who knows her limits, a hungry kid too smart for his own good and Stephen King's unlikely pump-up jam.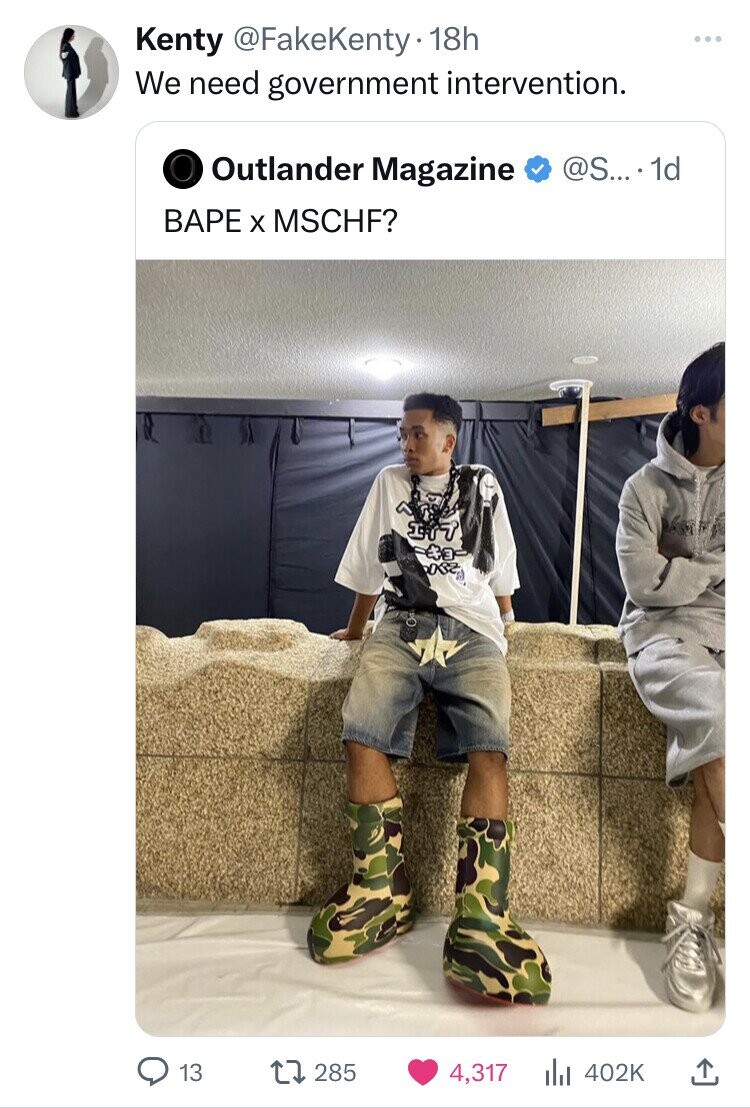 Scroll down for the next article