"Like anyone's gonna believe a teenage girl could keep quiet for two whole years."
Students at a middle school in Rialto Unified, which we assure you is a school district and not a Latin American soccer club, were required by Common Core standards to have an assignment that taught them critical-thinking skills. Rather than have their eighth-graders debate a contentious contemporary issue like gun rights, public healthcare, or Xbox One vs. PS4, a group of teachers got together and decided the students needed to write about whether the Holocaust was "merely a political scheme created to influence public emotion and gain wealth." The report didn't explain their exact reasoning, possibly because it's impossible to write the sound of a thousand empty skulls screaming spider language into the endless void.
It's unclear whether controversy arose because students complained about the assignment, or if the aliens controlling their teachers' minds suddenly abandoned their world-domination project and retreated to the stellarverse. Whatever the case, the school apologized, calling the assignment "misguided," which will be a useful lesson for their English Composition classes about the importance of passive language in making understatements. The teachers also made a mandatory visit to the Museum Of Tolerance, while their students made a nonrequired but very enjoyable trip to RateMyTeacher.com.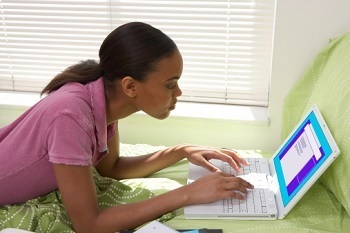 James Woodson/Digital Vision/Getty Images