It's unclear whether controversy arose because students complained about the assignment, or if the aliens controlling their teachers' minds suddenly abandoned their world-domination project and retreated to the stellarverse. Whatever the case, the school apologized, calling the assignment "misguided," which will be a useful lesson for their English Composition classes about the importance of passive language in making understatements. The teachers also made a mandatory visit to the Museum Of Tolerance, while their students made a nonrequired but very enjoyable trip to RateMyTeacher.com.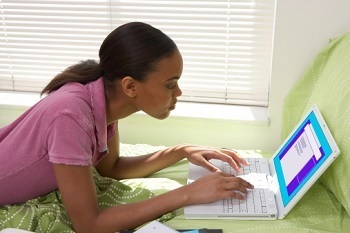 James Woodson/Digital Vision/Getty Images
"Pro: Mrs. Johnson lectured clearly and concisely.
Con: It was mostly about how I have 'the shifty eyes of a Jewess.'"