They've all written articles for us from the comfort of their own living rooms, most with zero professional writing experience. Their articles were read by between 150,000 and two million human beings... each.

All of these people are on their way to read your article.
Some of those writers then went on to write for magazines, other websites and even have gotten book deals out of it. All of them got paid cash money.
And the bitches. Oh, Lord, the bitches. As one contributor pointed out, "I had my jimmy waxed every day last week."
If you write for us, Cracked.com Inc. absolutely guarantees, in writing, this will happen. That was a lady, too.
All you have to do is know how to write. And be funny. And hopefully like lists.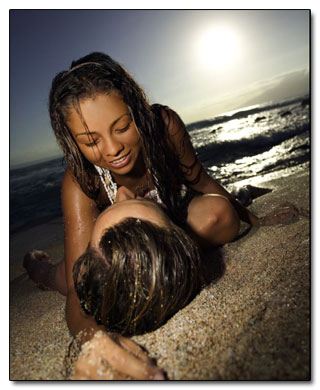 "Tell me more about the 7 Most Underrated Theme Songs from 80s TV Shows."
Here's the rigorous application process: You click here and say you want in. Congratulations, you've made it. It's not exactly the Navy SEALS.
A couple of days later you'll be granted access to a private forum where you can suggest article ideas. We don't even make you write the article ahead of time. Just come up with the idea. If we like it, you'll get paid to write it.
And that's how it should be. I spent all of my early years as a writer scared of rejection notices from editors, never knowing how to get my foot in the door. At Cracked, we think that door should be wide open, so that any talented person can have access to all the cash and boobies a writer deserves. Ladies and gentlemen, here is that door.

Yes, it's an actual door.
More Articles