Do you know what happens to a fish if you keep it in a fishbowl? It sees the world all fucked up, that's what. The cleaned up version, according to town council is that a fishbowl provides "a distorted view of reality." So it's kind of like the fish Matrix. Only we're the machines. We're the fucking machines!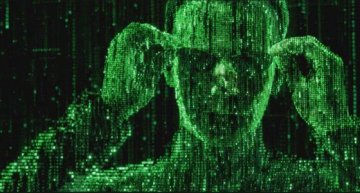 Actual view from inside a fishbowl.
Luckily for the fish, the council has banned the bowls in favor of square aquariums which, presumably, represent a fish's depressing reality in an accurate and heart warming fashion.