15 Nepotism Babies That Made It Big
If your goal is to be famous or wealthy, the odds are not in your favor … unless you happen to have a head start. In the race to being at the top of the entertainment pyramid, there's a lot of competition, and everyone has a different starting position. Some people were raised on film sets, learning the ABCs of Hollywood before they could say their first word. Of course, there are plenty of people with famous parents who have failed big. (See Tom Hanks' son Chet's rap career. But, hey, we know about it so maybe it's not a failure after all.) Having famous parents may not make you successful, but it certainly doesn't hurt.

Maybe it takes a combination of knowing the right people, the industry, and talent to succeed. Or maybe it's all luck. Either way, these are 15 stars who had the luck of being born into a family already in show business. And assuming that played a big part in their success makes us feel a lot better about our (lack of) IMDB pages.
Allison Williams
Matt Healy
Gwyneth Paltrow
King Princess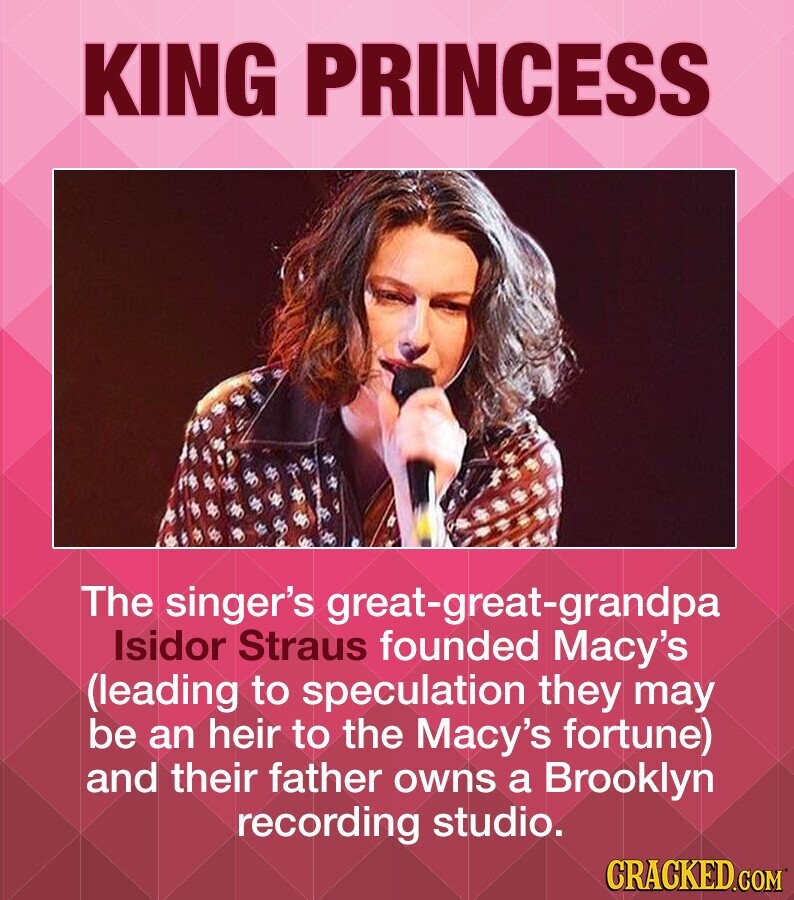 Chris Pine
Jennifer Aniston
Jake and Maggie Gyllenhaal
Blake Lively
Kurt Russell
Jennifer Jason Leigh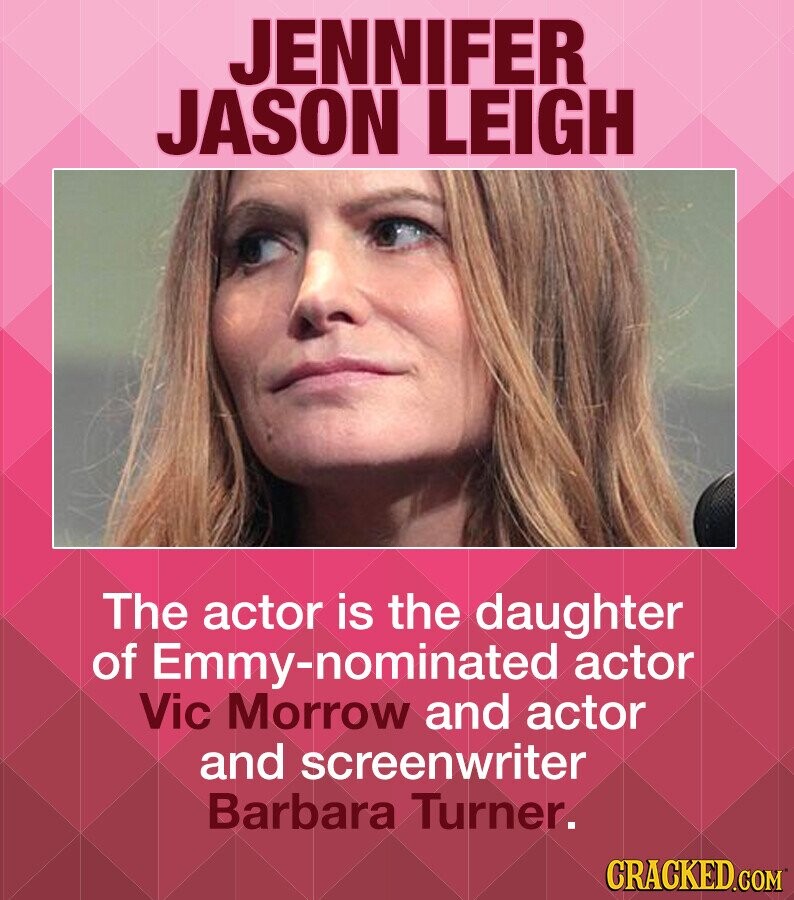 Laura Dern
Ron Howard
Margaret Qualley
Dakota Johnson
Max Landis
Scroll down for the next article