15 Facts About Ancient Tombs, Mickey Mouse, And The Ironic Death Of Hannah Twynnoy
I will not say that this tale is entirely original — because it was first told to me by an acquaintance in Philadelphia, and has since passed into other hands; so it may be termed "a Philadelphia tradition." It was told to him by a gentleman from Baltimore who had heard it as early as 1950 — but he had never known of any one ever having written it down, although it was always repeated, with variations, by all his acquaintance.
He gave my friend, in turn, several versions, and the story which he told me was exactly the same as one that I myself have heard many times before, and have seen written upon paper more than once. The story is certainly worthy of being set forth on this page of my journal; and, although the style in which it is told might seem to call for a little elaboration, I think the simplicity and directness (in some respects) are its greatest merit, for they make it very easy for the reader to comprehend at once.
.... Uhhh, sorry, wrong article. Anyway, here's a fun list of fifteen facts:
No one thought Luxembourg would take home the gold.
Honey is a no-go for infants.
A British woman was eaten by a tiger in 703.
The Challenger explosion was foreseen by a NASA engineer.
Dick Cheney's shotgun mishap was mentioned in "Halo."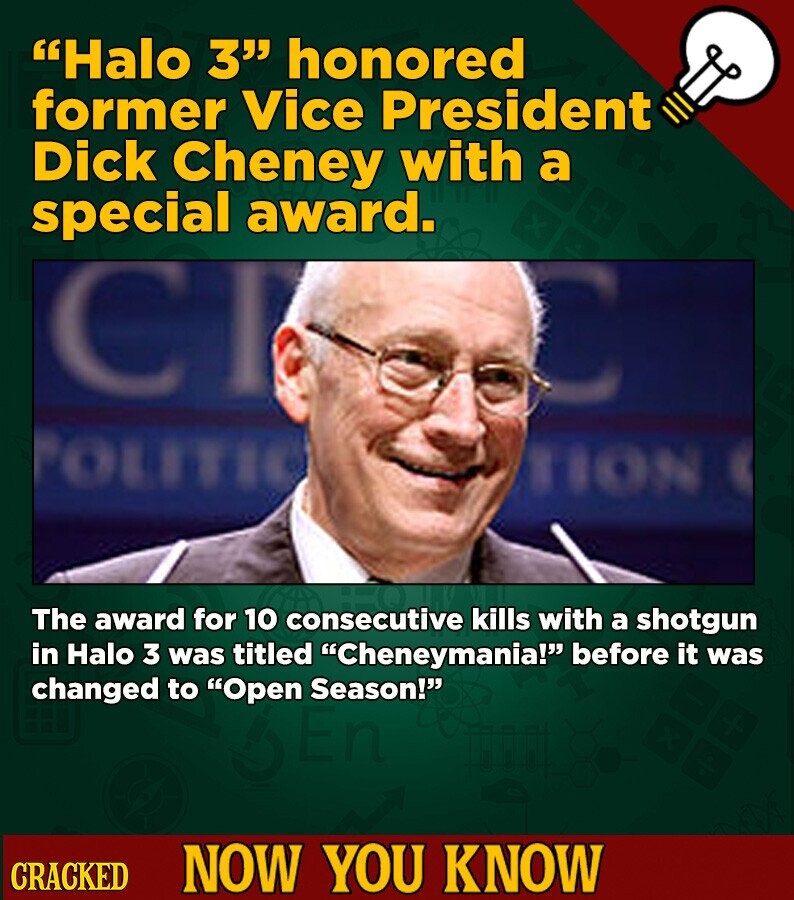 We see yellow faster than other colors.
Orcas can pick up dolphin language.
Giant domes in Persia could store ice in summer.
Mickey and Minnie Mouse were married for real.
A mouthwash ad blamed bad breath for women not getting married.
Bamboo blossoms all over the world at the same time.
Rivers of mercury are said to flow in the tomb of the Emperor of China.
Office buildings and schools are making our brains not work so good.