14 Times Real Life Intervened To Make Film & TV History
No Film School sought answers to these movie-making challenges from creative directors from all 2021 Sundance Film Festival. Well, here's a list of some of the most serious challenges we heard, as well as the greatest ways of overcoming them in real life.
Filmmaking is largely a difficult game of 'pick your poison'. Writing a great storyline, trying to deal with shareholders, or getting very good performances are all examples of competing priorities. Trying to earn the confidence of your subjects, helping to bring the entire archive to life, and keeping up with the news to its sometimes bitter end are all part of the documentary process.
Making movies is tricky, especially whenever the world does not cooperate. No, organize, as the adage goes, overcomes connection with shit going belly up (or something like that). Studio executives who change their minds, sloppy actors, unforeseen pandemics... A lot behind the issues can interfere with trying to shoot a script even after it's been written. Productions find ways to adapt, with sometimes memorable results.
Arm Harm
Parks and Procreation
Pandemic Pickle
Cancelled Wedding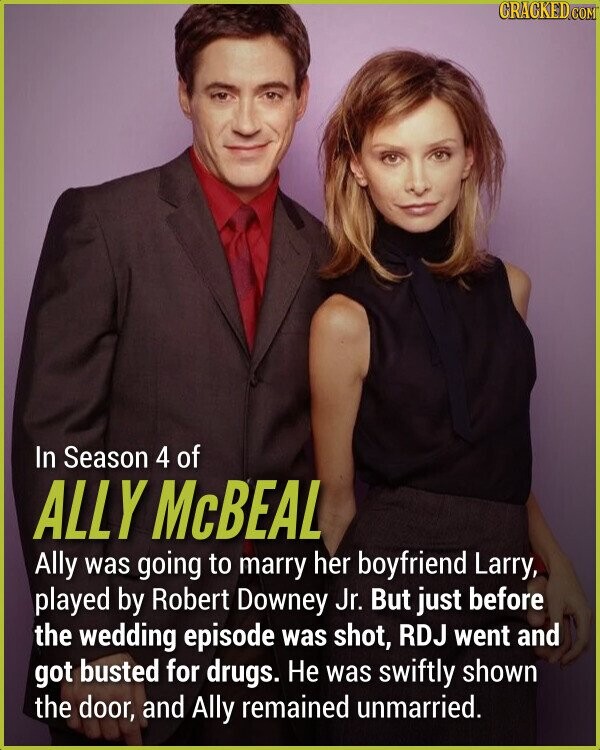 Miscommunication Problems
Mute Goofy