15 Things Everyone Gets Wrong About the OJ Simpson Trial
Not to alarm you, but there are entire adults alive today who weren't when millions watched the O.J. Simpson trial. They can vote, drink, and even swear they left their keys right here. In that span of time, it's natural for the national memory to get a little fuzzy, so it turns out there are a lot of things we thought we knew about the so-called "trial of the century" that aren't entirely true. For instance… 
There Were Tons of "Trials of the Century"
Even at the time of the proceedings, the media was calling it the "trial of the century," leading one of Simpson's lawyers to dig up 34 times they'd done it before, as early as President McKinley's assassination in 1901. Those Progressivists were really, really confident nothing important was going to happen for the next 99 years.
Nicole Brown and Ron Goldman Weren't Lovers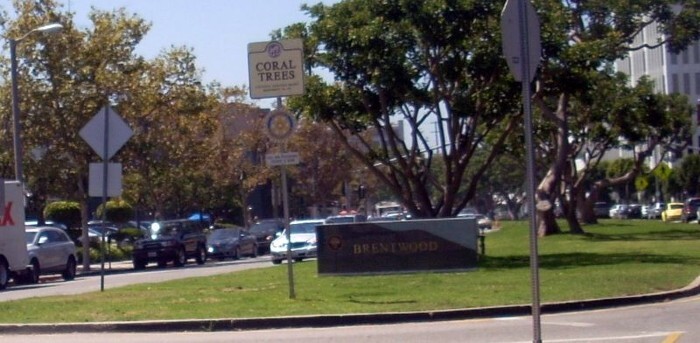 Reflected in the famous bit by Chris Rock that aged like a forgotten Tupperware of chili about Ron Goldman "fucking wife in a house he's still paying the mortgage on," many believed Goldman was killed because of his relationship with Nicole Brown Simpson, but by all accounts, they really were just friends. Goldman was just in the wrong place at the wrong time, having witnessed Brown Simpson's murder after returning her mother's glasses from the restaurant where he worked -- like you do for a friend, Mr. Rock.
Ask anyone's mom, and they'll tell you Simpson got off because he had enough money to buy the most expensive models at the lawyer store, but that's only because the government does, too. Simpson spent somewhere between $3 and $6 million on his defense, but the prosecution and investigation of the case cost just as much or possibly more at just over $4 million. Taxpayers were pretty mad about it, to the point that LA County's chief accountant was giving reporters a monthly tally. News was so slow before the internet.
Simpson's Lawyers Hated Each Other
To poke holes into such a seemingly airtight case, you'd think Simpson's "Dream Team" would have to work like a well-oiled machine, but it turns out they were more like a rogue three-hole punch, wildly stabbing anything in their path and only incidentally the things they were supposed to. After the trial, Bob Shapiro said they were constantly fighting behind the scenes, he was offended by Johnnie Cochran's comparison of racism to the Holocaust, and he'd never work with Cochran or F. Lee Bailey again, which is probably best for everyone.
Ito Wanted to Stop the Broadcasting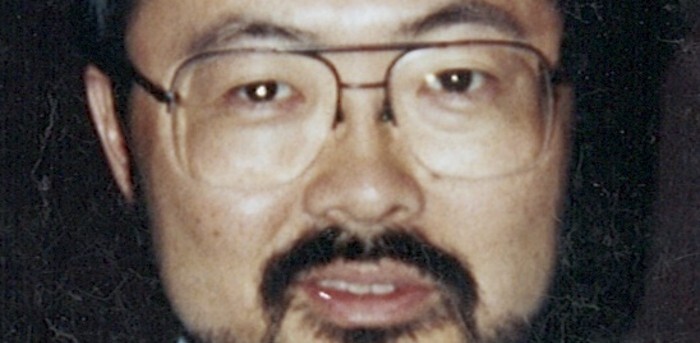 Judge Lance Ito is remembered as a fame-hungry ham, but he actually threatened to cut off the cameras after the media reported misleading information. Sure, he enjoyed Jay Leno's several dancing hims, but who wouldn't?
Marcia Clark Was Slut-Shamed
Prosecutor Marcia Clark was notoriously femmed up after she was criticized for being too "abrasive," because lawyers are apparently supposed to be warm and cuddly if they also insist on being ladies, but then she was shamed for being too enticing. The National Enquirer published private topless photos of her, and even a potential juror chastised her for wearing a skirt they deemed "too short," telling her to her face that "When you sit behind there and you bend -- you can see it." And then Judge Ito agreed! Imagine if you were just minding your own business at work and everyone started openly discussing your underwear.
Prosecutors Didn't Think He Acted Alone
All but the most frothing of conspiracy theorists think that Simpson was somehow involved in the murder of his ex-wife, he just may not have been the only one, and the prosecution actually thought the same thing. They even made a half-assed attempt at tailing Cowlings and Simpson's adult son, Jason, but they figured they already had a slam dunk (wait, wrong sport). Why get greedy?