The 15 Awesomest Ways Nicolas Cage Spent His Money
In 2009, Nicolas Cage sued his business manager for being so bad at managing business that he was left in deep debt, ushering in the Cagessance of batshit projects and performances that defined an era as he scrambled to earn money however he could. He can't say he wasn't at least a little complicit in his financial downfall, though. Not unless his manager was also a devil who appeared on his shoulder every time he opened his wallet to whisper, "Do it. Be a legend."
Castles (Plural)
If you ask a little girl what she'd do with millions of dollars, she'd probably say "buy a castle," but Nicolas Cage is a big girl, so he bought two -- one in England and one in Germany, because you can't have your castles in the same country. That would just be silly.
Private Islands (Again, Plural)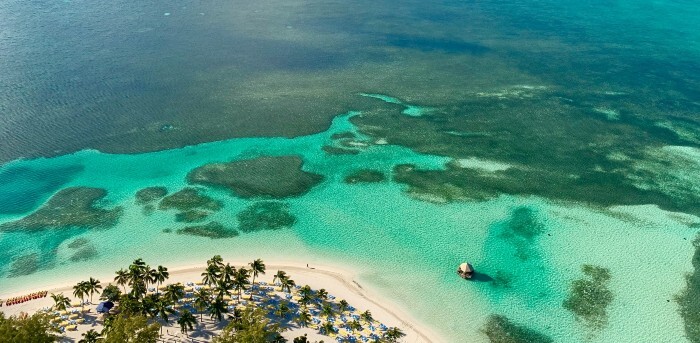 At a certain level of wealth, you will have the thought, "I'm bored of this private island. I want to go to my other private island." That's why Cage bought not one, not two, but three private islands in the Bahamas. Maybe he just really wanted his own Bermuda Triangle.