Wikipedia has become an irreplaceable resource for anyone looking to find just enough possibly factual information to fake their way through a conversation about any given topic. But the problem with a massive encyclopedia that can be edited by anyone is that, well, it can be edited by anyone. And clearly, some people just have no clue what the word "edit" even means.
Here are six needlessly detailed Wikipedia entries ...
Word Count: 24,053
What You Could Be Doing Instead: For a mere 1,774 words more, you could just read the damn play.
Most Useless Section: The "Language" section, a nearly 2,000-word behemoth wall of text that breaks the play down in language normally reserved for trying to explain the importance of a holding penalty late in the fourth quarter of a Monday Night Football game to a person who doesn't watch sports.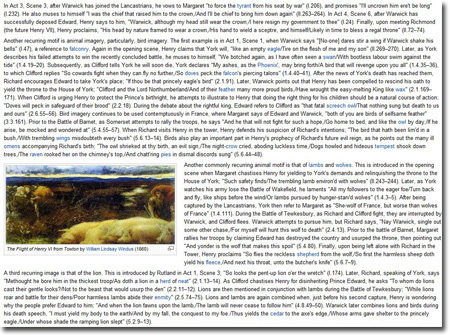 Wikipedia's version of the diaries from the movie Se7en.