12 Bizarre Influences Behind Famous Movies And Shows
A lot of movies we see dominating the box office these days are either based on comic books or are just straight up reboots of already popular movies (and sometimes both). Sometimes though, a filmmaker will be inspired to come up with something completely original for our consumption.
And, man, sometimes that inspiration is really, really weird.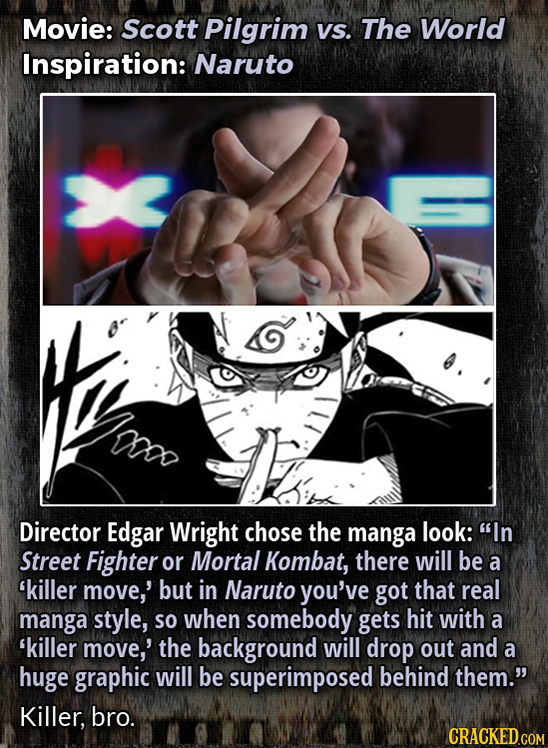 Scroll down for the next article