23 Times the Customer Definitely Wasn't Right
The old adage that "the customer is always right" couldn't be further from the truth. You'd actually have more success locating a well-organized Forever 21 before finding a customer who has never been wrong. In fact, anyone who's worked in the service industry has tons of horror stories about the patrons at their place of employment — whether they're claiming to know store policy better, making bizarre requests or just acting like an entitled jerk.
To that end, Redditors have shared their funniest experiences over the years about sticking it to a customer who was 100 percent wrong. A pro-tip to those reading this: When you're at a hotel and bragging about how well you know about a certain policy, make sure you're at the right hotel first.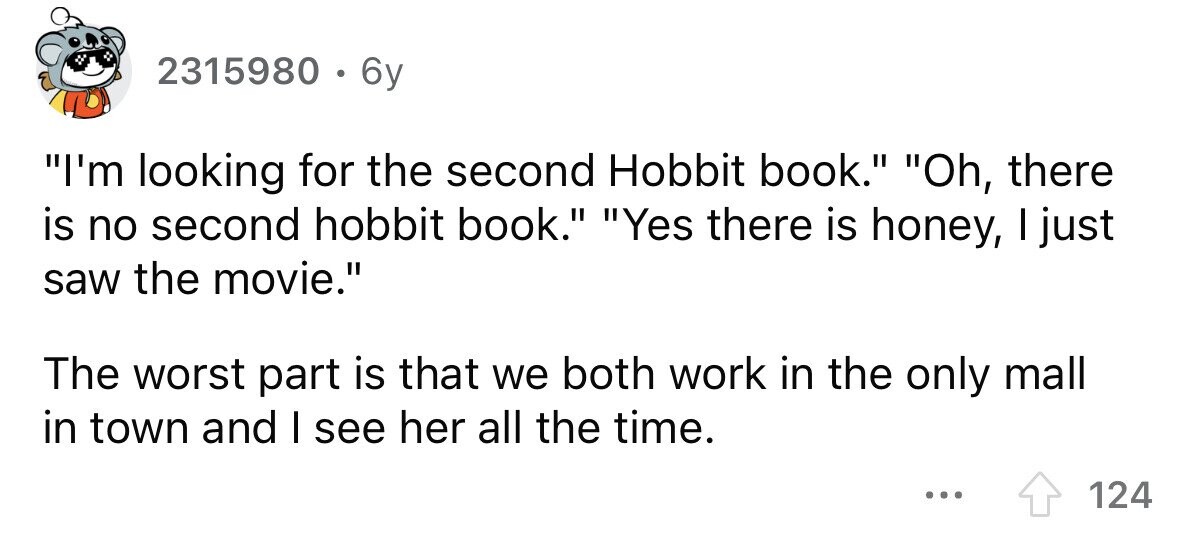 Scroll down for the next article