What we're trying to say is that we have a brand-new power user bundle giveaway, which means you get the 11" iPad Pro, an Apple pencil, and a smart keyboard. You can sign up to enter right here, and one lucky person among you will be the proud winner. Of course, if this isn't your fate, then maybe you're the person who buys the ...
Apple iPad 3 9.7" 64 GB WiFi Black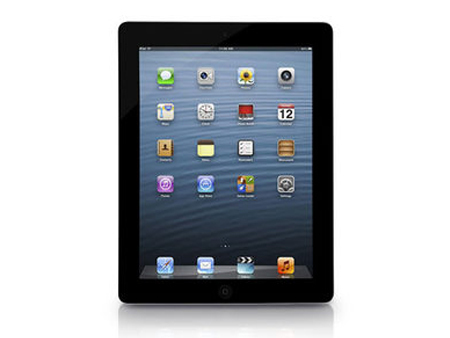 Don't let the size fool you. Apple packed 3.1 million pixels into this 9.7" display, which also has all the multi-touch gesture capabilities of iOS 7. It has a dual-core A5X chip with Quad-Core graphics, and the 64 GB of storage means you won't be struggling to find space for whatever seasons of The Office you want to bring on your next flight to Tokyo. Oh yeah, if you buy this, you're also going to fly to Tokyo.
Normally $399, you can get this refurbished model for just $239 in the Cracked Shop.
Apple iPad 5 9.7" 32 GB WiFi Space Gray
The person who grabs this iPad, which features an A9 third-generation chip and a beautiful 2,048x1,536 resolution, will rewatch their favorite season of their favorite TV show, only to discover, quite sadly, that they don't quite connect with it like they used to. Luckily, they find something else just 15 minutes later that brings them a lot more joy than the ephemeral tickles of nostalgia ever could.