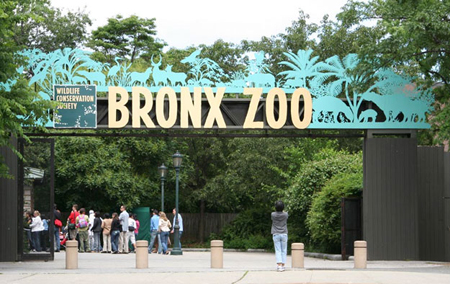 How many lives will be lost here?
John took in the room. It was a small, unassuming space. Two rows of cheap plastic chairs facing a large whiteboard and podium. Every seat was filled with straight-laced men in severe suits seated next to disheveled, ruggedly handsome ne'er-do-wells in tropical shirts and torn jeans. "John Rock, meet the force. Detectives William Smith and Sam Wesson," at each series of names, Cheesesteak gestured to various pairs of men, who nodded at Rock in turn, "Sergeants Robert Hammer and Andy Sickle, Lieutenants Jonas Goodcop and Henry Badcop-" "Wait, your last names are seriously Goodcop and Badcop? Bullshit," Rock interrupted. "It's true," Replied Badcop, waxing a surfboard for no immediately apparent reason. "I didn't even wanna to be on the force. I was just a bartender, but as soon as the Captain learned my name he funded my progress through the academy and here I am. Oh man, John Rock? That's your name? That must mean your partner's going to be..." "Michael Hardplace," finished the stranger, bursting through the window on a zip-line. He somersaulted to a stop at Rock's feet and high-fived the out-stretched hands that John had risen to protect himself from shards of errant glass. "So you're my new partner, eh? Don't look like much to me. No offense, buddy, but I don't think you'll last 10 minutes on the Timely Reference Force." "Timely what?" Everybody in the room was wearing mirrored aviators, endlessly reflecting into one another. John was starting to become disconcerted by the infinity of grim, be-sunglassed men wherever he looked.
Are you not disconcerted?
"Jesus, don't they tell you anything? The TRF: We take on cases that are just thinly veiled allusions to recent headlines. You know, like
Law and Order
but slightly less gay. I meant that as in 'lame,' not 'homo.' No offense Detectives Hetero and Gaylord," Hardplace nodded in the direction of two officers--one man in a somber blue three piece suit, the other in nothing but a yellow thong, a badge and a crown. They briefly returned his nod, before resuming their presumably witty repartee. "Like what?" Rock asked, crossing his arms skeptically. "He really is a fantastic straight man," Sergeant Philly noted. There was a murmur of agreement throughout the room. "Come on. I'll show you," Hardplace pushed past him, and began gliding rapidly down the hallway. For one panicked moment, Rock fought back the terrible thought that his partner might be a ghost, before realizing he just had those shoes with wheels in the bottom. As they wound their way through the station proper, John noted dozens of increasingly unlikely pairs: a tribal African chieftain and an albino, a giant and a midget, a refined lady in a full evening gown and a savage grizzly in a police hat. "Queen and the Bear," Hardplace filled in, noticing John's confounded stare.